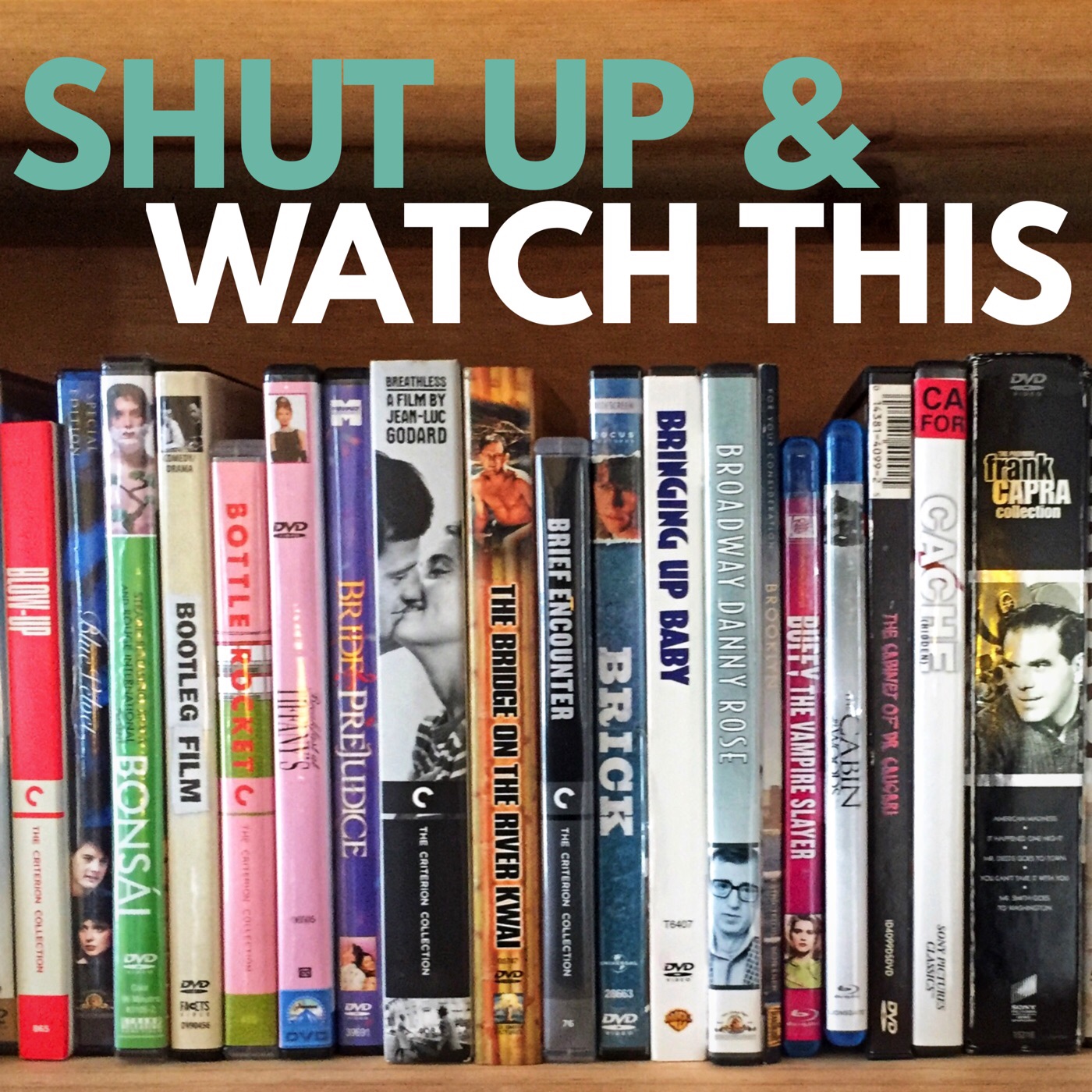 Perhaps HELLBOY II: THE GOLDEN ARMY is an odd choice considering our general weariness with sequels and franchises and Dave's aversion to superhero films. But this is a different kind of sequel and Hellboy is a different kind of hero, and it doesn't hurt to have Guillermo del Toro directing, too. Del Toro is clearly having a great time bringing all kinds of interesting and creepy creatures to life. This film is a whole lot of fun, proving that there is an exception to every rule even among the seemingly endless superhero movies.
Subscribe in iTunes, Android, or Spotify.
Follow us on Facebook and Instagram.
Visit our site: shutupwatchthis.wordpress.com
Send your feedback to shutupwatchthis@gmail.com
Please consider leaving a review or a star rating on iTunes, so other folks can find us.
© 2021 Ashley Carr & Dave Wilson