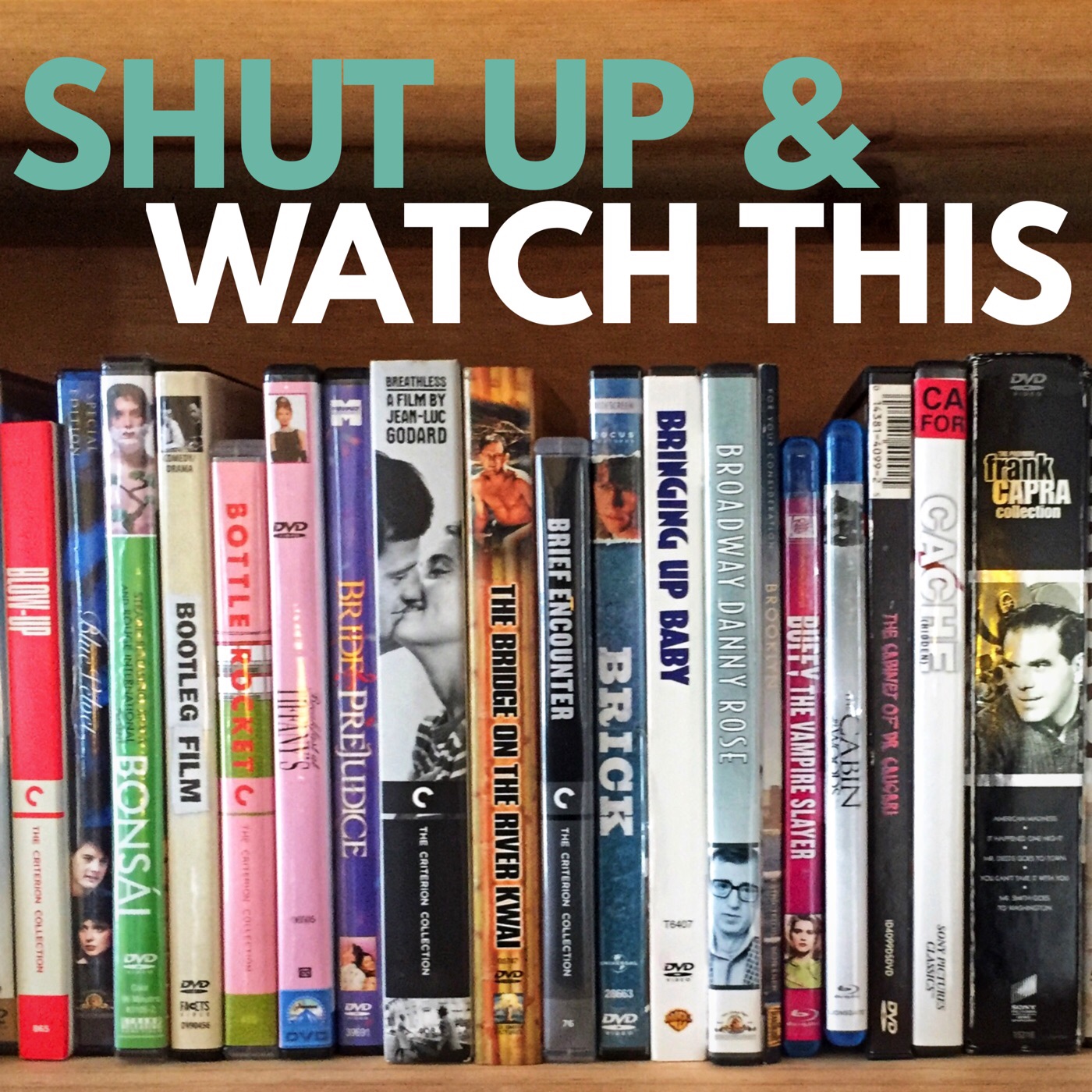 This week's pick is about some ruthless people and some not so ruthless people acting in some very ruthless ways, but also some not very ruthless ways. Danny DeVito, Bette Midler, Judge Reinhold and Supergirl star in RUTHLESS PEOPLE, a 1986 revenge comedy with a whole lot going on. We've got attempted murder, kidnapping, failed blackmail plots, a history of stereo retail sales practices, and an amazing house which is either a tribute to the Memphis style or a ruthless takedown of it.
Subscribe in iTunes, Android, or Spotify.
Follow us on Facebook and Instagram.
Visit our site: shutupwatchthis.wordpress.com
Send your feedback to shutupwatchthis@gmail.com
Please consider leaving a review or a star rating on iTunes, so other folks can find us.
© 2021 Ashley Carr & Dave Wilson