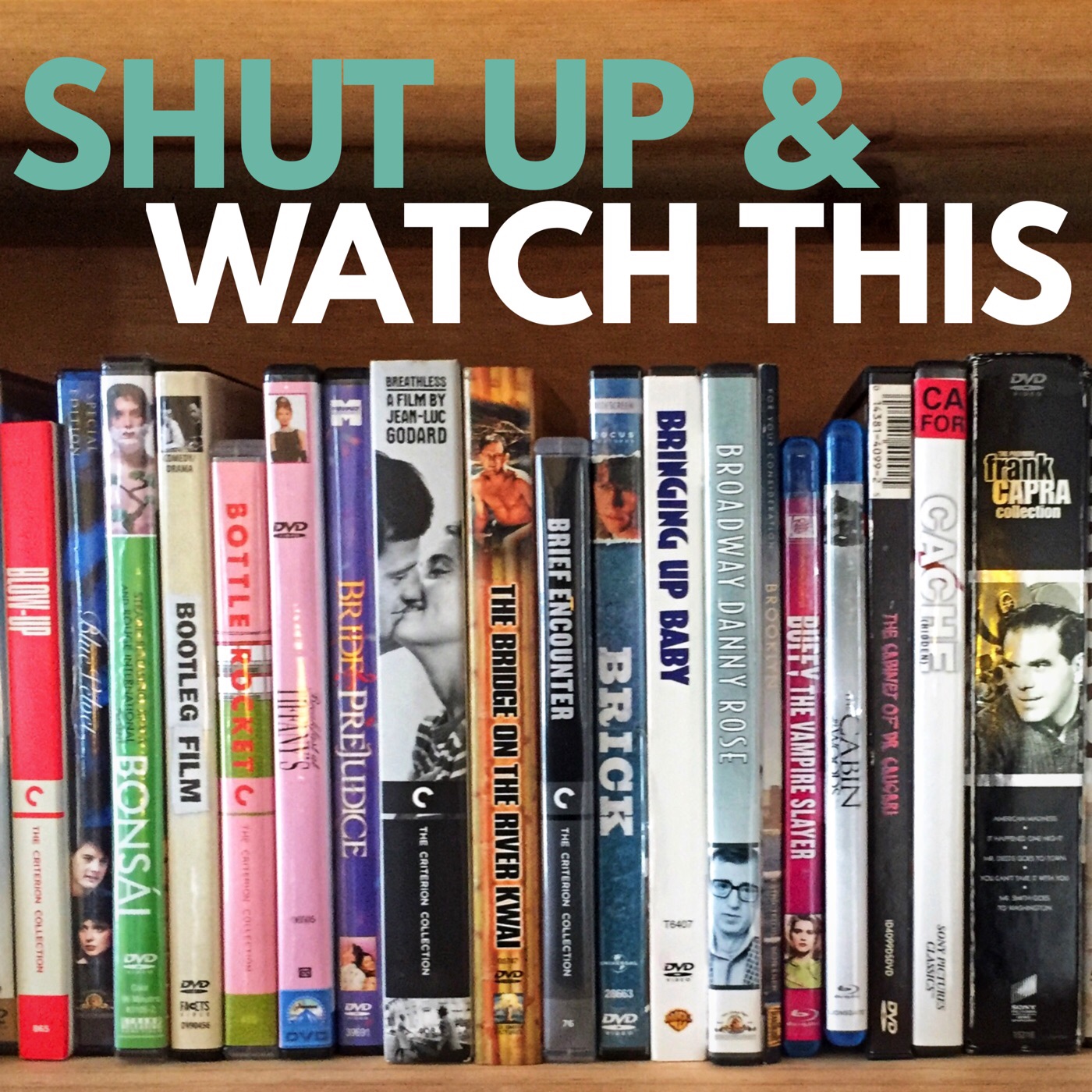 Film and other art forms are in near constant dialogue, influencing each other. This is particularly true in genre films, where quotations of influential works are used to draw viewers in. And so this week we have a film about a female tank driver in a post-apocalyptic wasteland that is controlled by one man who has all the water, and all the power. But this is not Mad Max: Fury Road, it is TANK GIRL (1995), an adaptation of an underground, post-punk comic, which was in turn almost certainly inspired by the original Mad Max series. A financial failure at the time, this film is not perfect, but it's a whole lot of fun, and surprisingly progressive, too.
Subscribe in iTunes, Android, or Spotify.
Follow us on Facebook and Instagram.
Visit our site: shutupwatchthis.wordpress.com
Send your feedback to shutupwatchthis@gmail.com
Please consider leaving a review or a star rating on iTunes, so other folks can find us.
© 2021 Ashley Carr & Dave Wilson