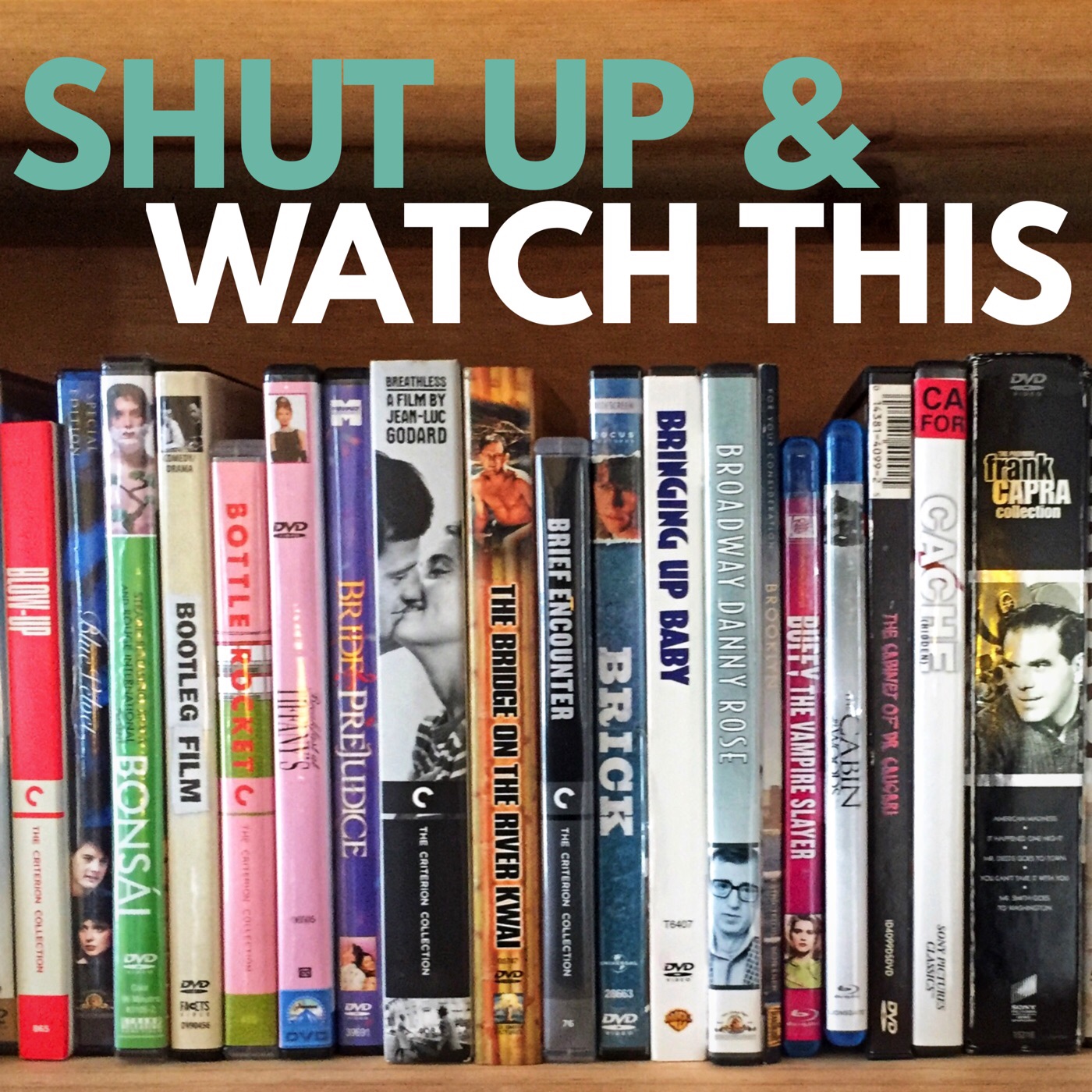 It's Springtime in Austin, which means bluebonnets, beautiful weather and South by Southwest Music, Film, everything Festival. SXSW 2021, like many festivals during the pandemic, was held entirely online and we were there on our couch watching it all (or some of it). Listen as we share our reviews of INBETWEEN GIRL, ISLANDS, THE FALLOUT, and INTRODUCING, SELMA BLAIR, plus a few other favorite narrative films, documentaries, and shorts from the festival. We hope to pique your interest and nudge you to seek out and support these great films and their talented filmmakers.
02:26 - Inbetween Girl
09:28 - Islands
17:09 - The Fallout
29:30 - Introducing, Selma Blair
42:10 - The End of Us
44:41 - Women is Losers
49:02 - Our Father
52:16 - Potato Dreams of America
55:35 - Kid Candidate
1:00:25 - Are You Still There? (Short)
1:01:31 - Soak (Short)
1:02:08 - Summer Animals (Short)
Subscribe in iTunes, Android, or Spotify.
Follow us on Facebook and Instagram.
Visit our site: shutupwatchthis.wordpress.com
Send your feedback to shutupwatchthis@gmail.com
Please consider leaving a review or a star rating on iTunes, so other folks can find us.
© 2021 Ashley Carr & Dave Wilson