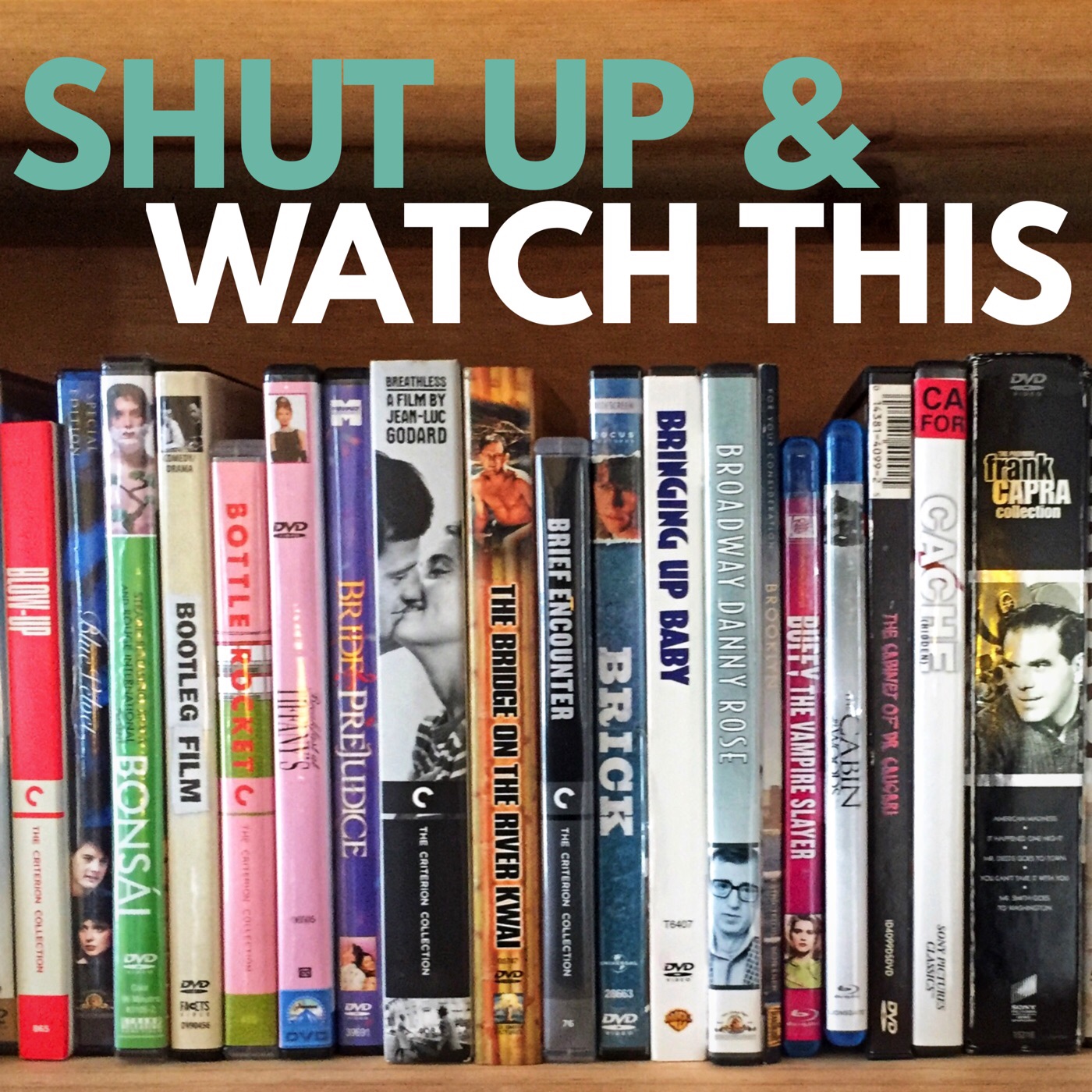 Why don't we have a word for a breakup comedy? Anti-romantic comedy doesn't quite get the idea across in the right way. Maybe it's because breakups aren't funny in the conventional sense. Maybe there just aren't enough of them, but there should be more films like Ashley's pick, CELESTE & JESSE FOREVER. Rashida Jones and Andy Samberg play a couple having the best breakup ever until complications come along. Like the best relationships this film is funny, sad and maybe we even learn a little something from it.
Subscribe in iTunes, Android, or Spotify.
Follow us on Facebook and Instagram.
Visit our site: shutupwatchthis.wordpress.com
Send your feedback to shutupwatchthis@gmail.com
Please consider leaving a review or a star rating on iTunes, so other folks can find us.
© 2021 Ashley Carr & Dave Wilson