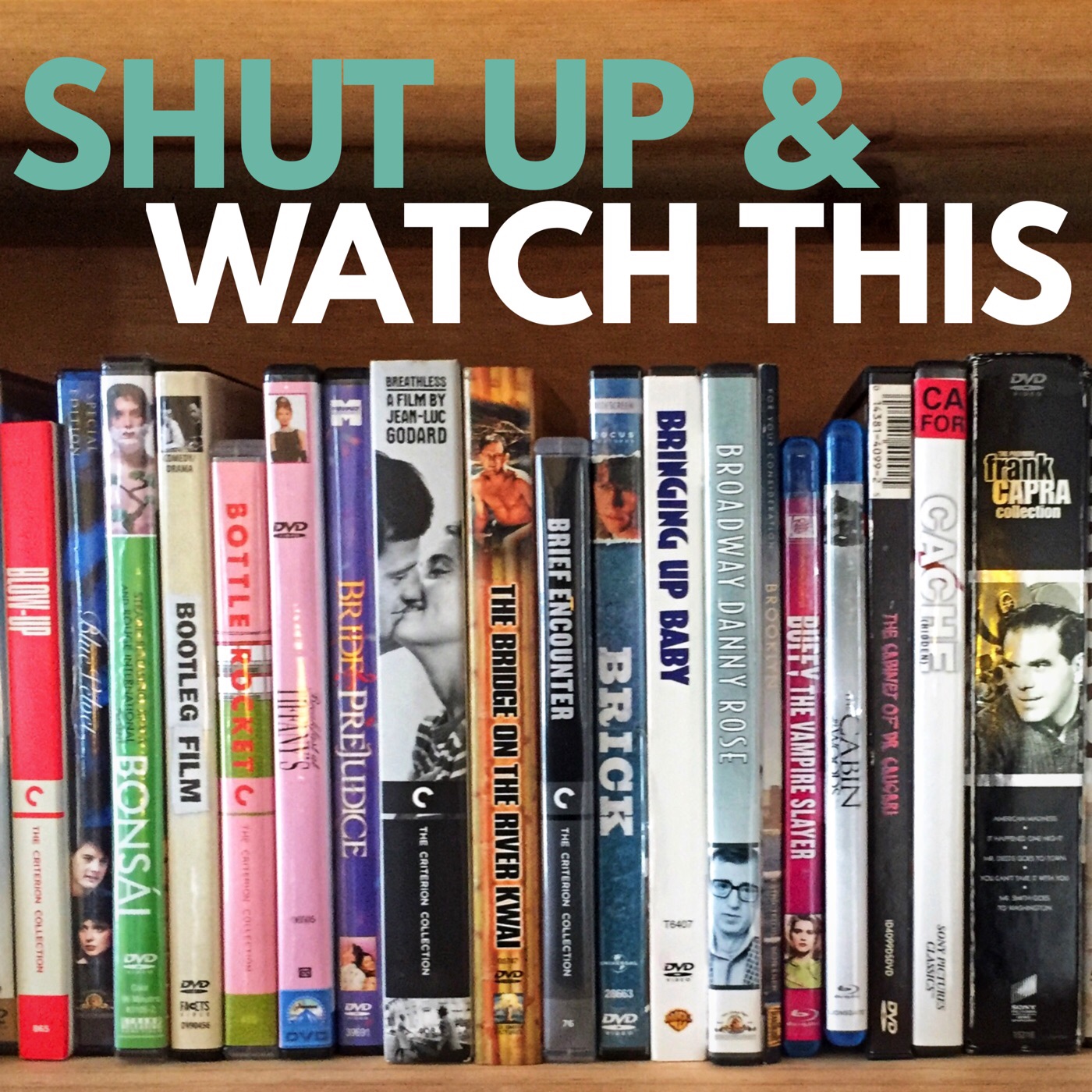 Let us hope that serial lateness with a podcast is not a homicide level offense. It might be for the hero (?) or villain, rather, of this week's film, John Water's SERIAL MOM (1994). Kathleen Turner stars as happy, unhinged homemaker Beverly Sutphin in one of Waters' most mainstream films. This dark comedy parodies the rising obsession with true crime, and turned out to be astonishingly prescient in predicting crime-related media extravaganzas such as the one surrounding the OJ Simpson trial a year later. Weird, funny and dark, this is right up Ashley's alley, but will Dave be similarly enthralled?
Subscribe in iTunes, Android, or Spotify.
Follow us on Facebook and Instagram.
Visit our site: shutupwatchthis.wordpress.com
Send your feedback to shutupwatchthis@gmail.com
Please consider leaving a review or a star rating on iTunes, so other folks can find us.
© 2020 Ashley Carr & Dave Wilson