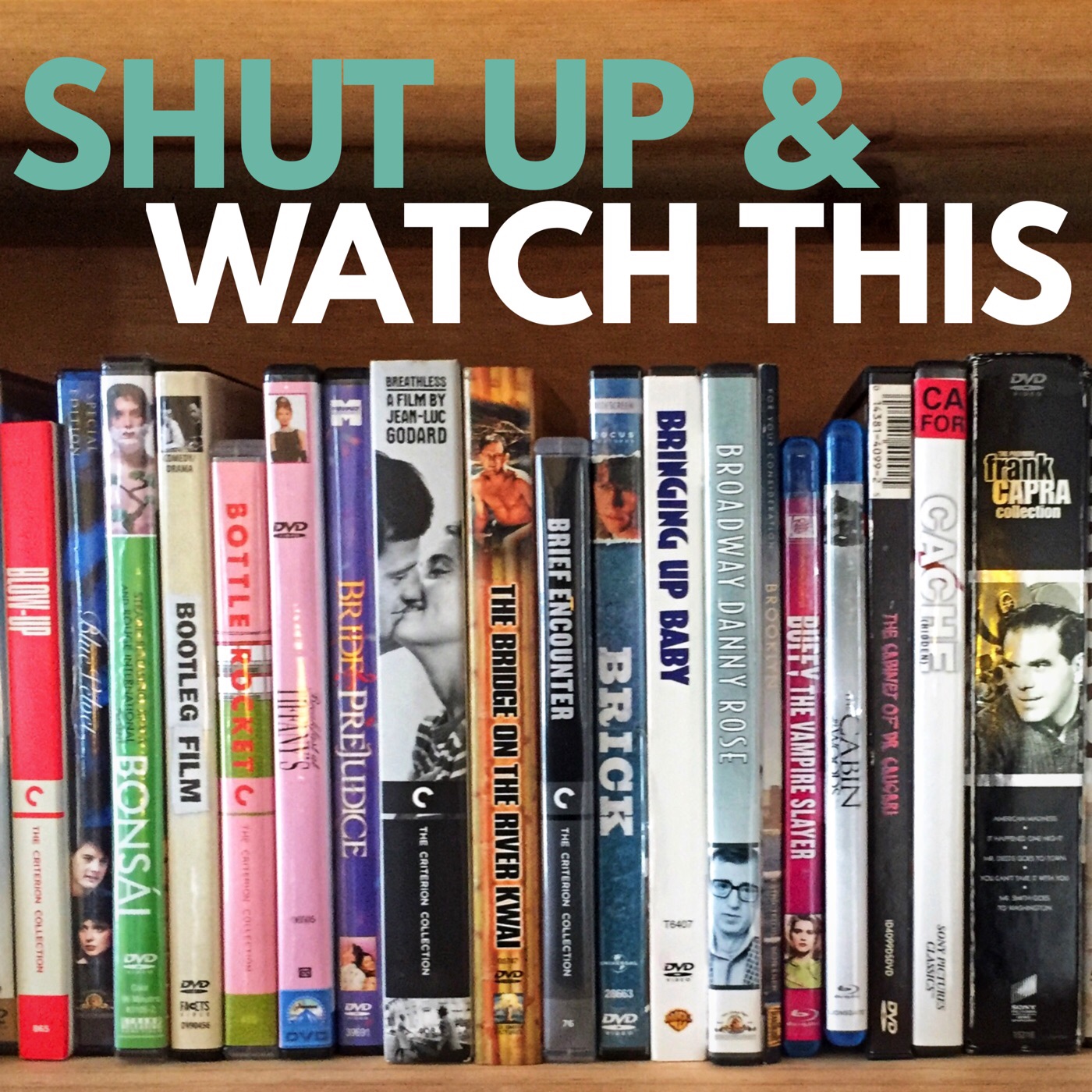 This week we're talking nuns, and not just any nuns, 1940s Himalayan nuns. The nun movie genre is kind of a mixed bag ranging from horror, to comedy, to drama, and is a genre that Ashley has largely been skeptical of, excepting Sister Act, of course. But BLACK NARCISSUS is singular among them all for its otherworldliness and veiled eroticism. The haunting use of Technicolor and incredible matte paintings that set the scene only enhance the beautiful strangeness of this fascinating film.
Subscribe in iTunes, Android, or Spotify.
Follow us on Facebook and Instagram.
Visit our site: shutupwatchthis.wordpress.com
Send your feedback to shutupwatchthis@gmail.com
Please consider leaving a review or a star rating on iTunes, so other folks can find us.
© 2020 Ashley Carr & Dave Wilson