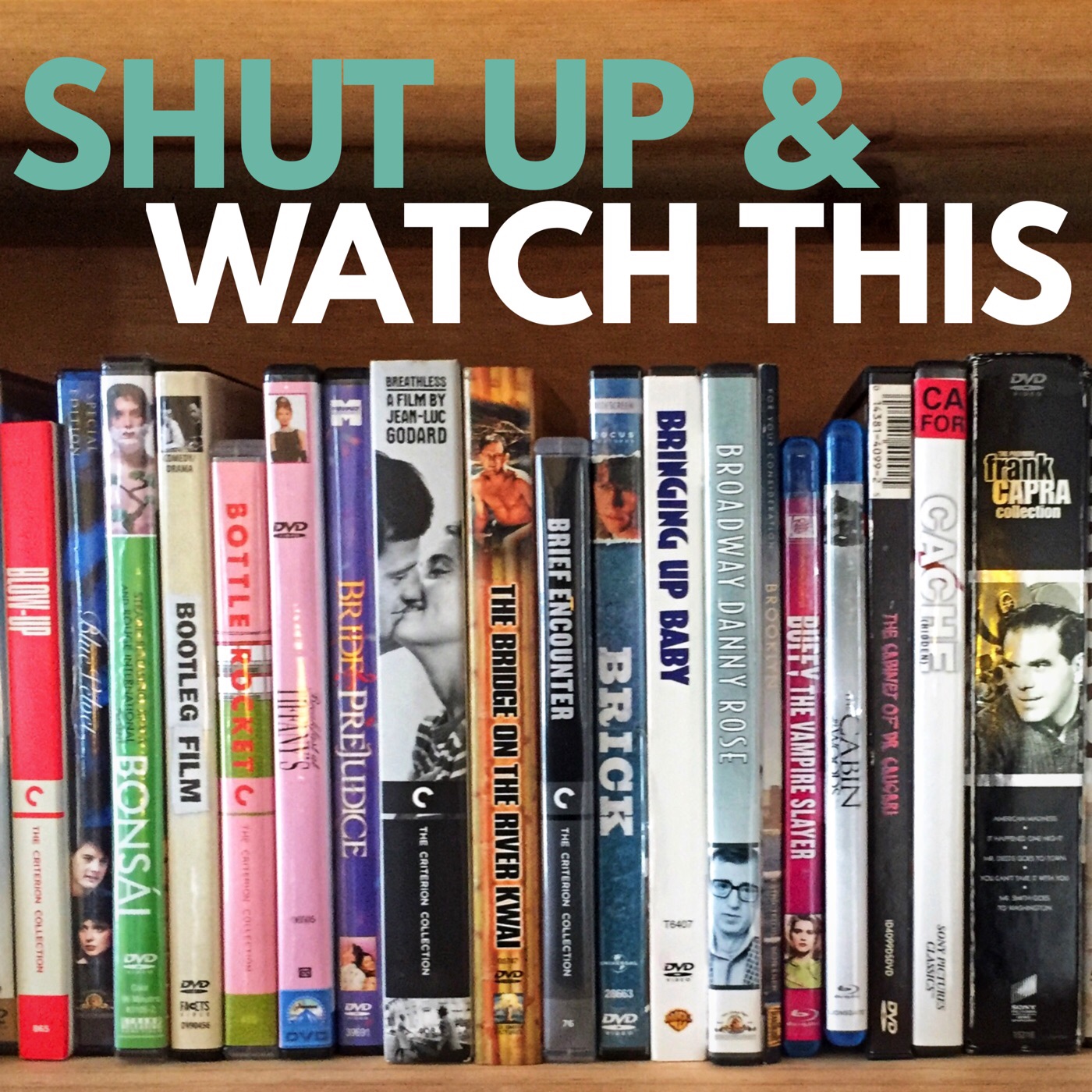 What do you get when you mix horror, comedy, and romance with martial arts, stop motion, and a ghost story. Something that feels a little like Evil Dead, a little like Princess Bride, and a whole lot like a kung fu Ray Harryhausen film. Dave's pick this week is A CHINESE GHOST STORY, a Hong Kong cinema gem that never saw a wide release in the U.S, but has since become a cult film. This film is jam-packed with action, plot, and imagery. It's all a little too much in a really good way.
Subscribe in iTunes, Android, or Spotify.
Follow us on Facebook and Instagram.
Visit our site: shutupwatchthis.wordpress.com
Send your feedback to shutupwatchthis@gmail.com
Please consider leaving a review or a star rating on iTunes, so other folks can find us.
© 2021 Ashley Carr & Dave Wilson