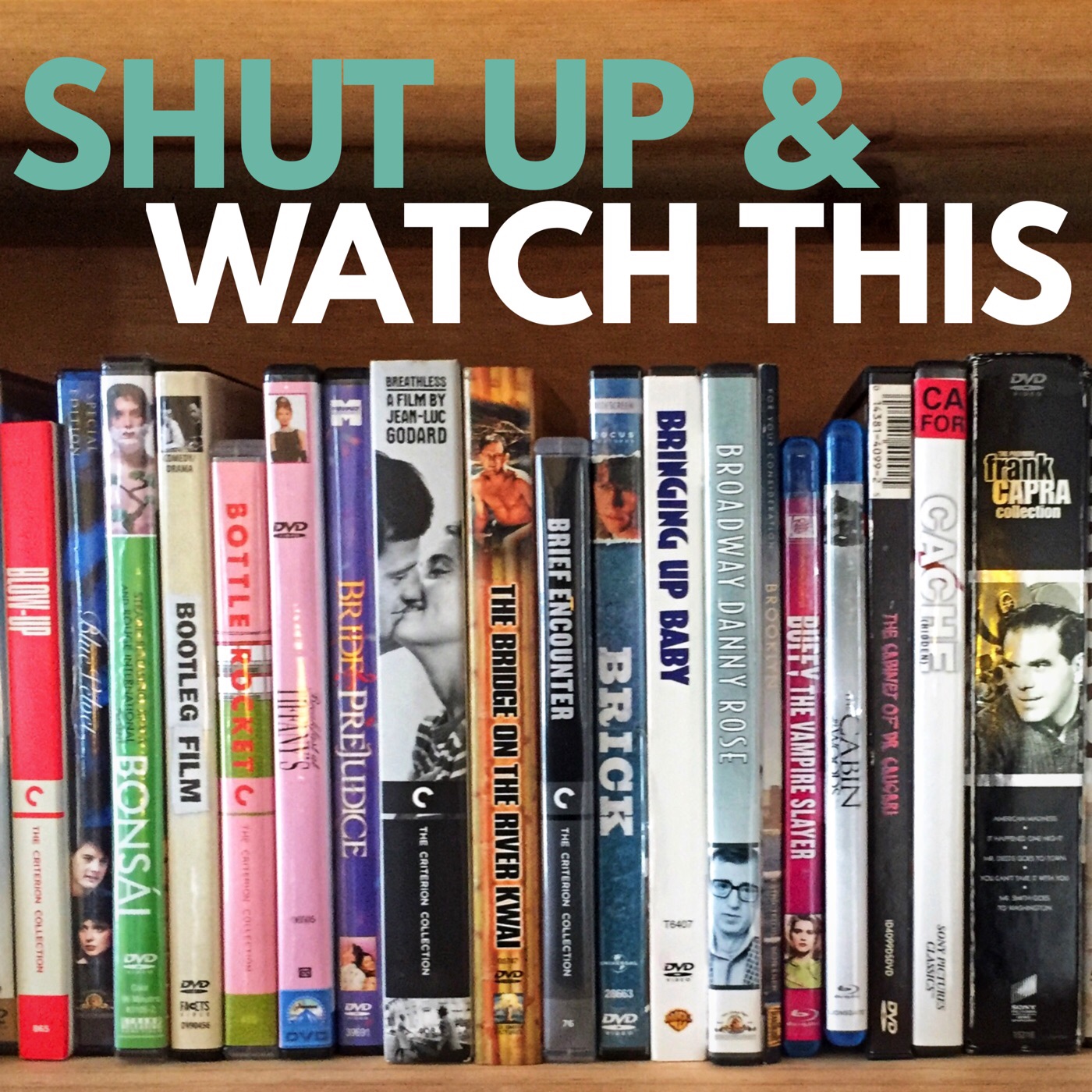 This week's pick is Sofia Coppola's 2006 history and period-defying MARIE ANTOINETTE. Ashley fought choosing this cream puff of a film for a long time because, though it is delightful, it just didn't stick with her the way other films by Coppola have. A story of a privileged woman seemingly oblivious to the pain and suffering of a nation. What does it mean? Does it mean anything? Is it all frivolity, pretty shoes, and macarons or is there some substance after all? Dave and Ashley try to figure it out.
Subscribe in iTunes, Android, or Spotify.
Follow us on Facebook and Instagram.
Visit our site: shutupwatchthis.wordpress.com
Send your feedback to shutupwatchthis@gmail.com
Please consider leaving a review or a star rating on iTunes, so other folks can find us.
© 2020 Ashley Carr & Dave Wilson