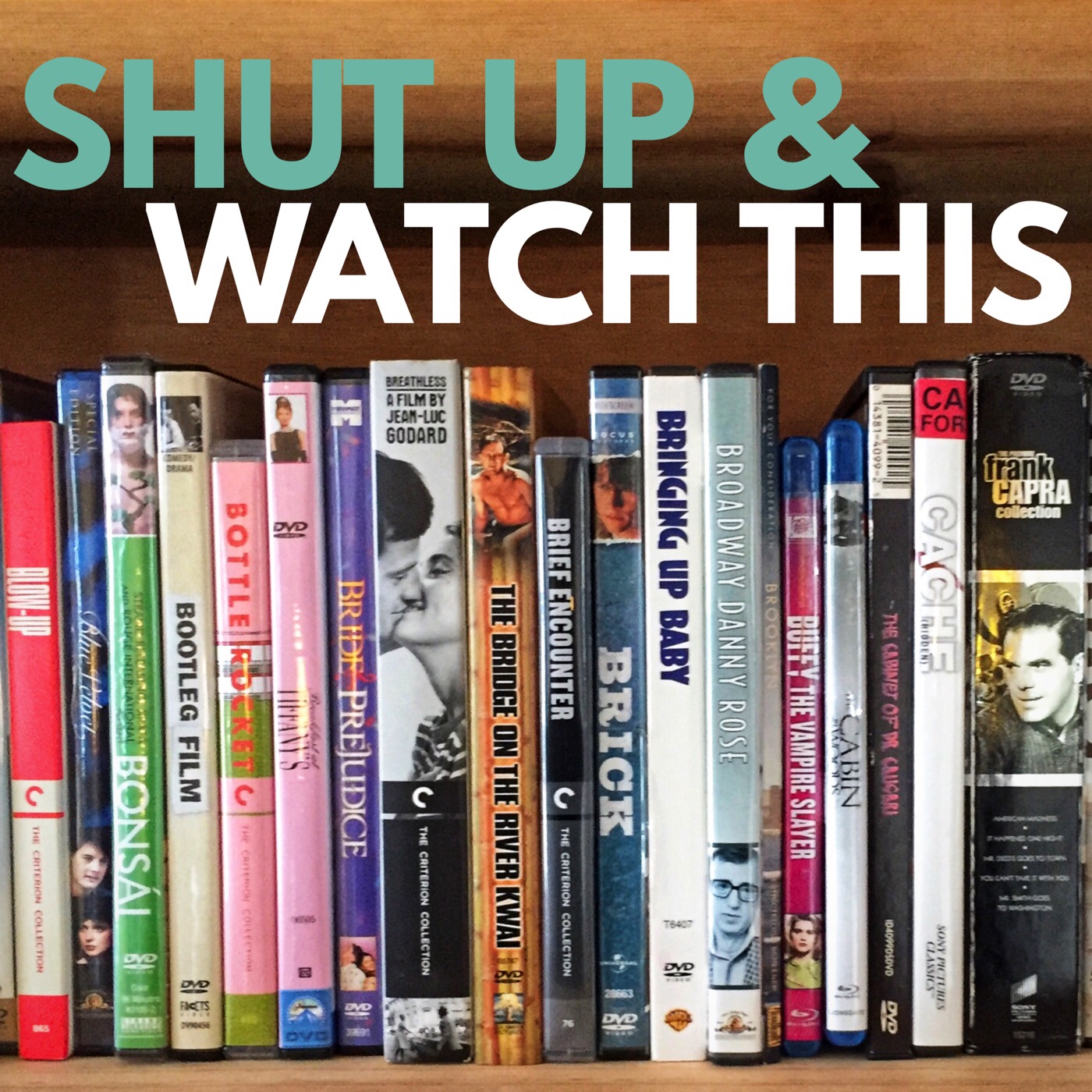 This week Dave and Ashley may have stumbled on a previously unknown life defining event. Did you come of age before Tarantino or after Tarantino? Dave was a film student at UCSD when his pick, cinematic earthquake RESERVOIR DOGS was released. Ashley was…..in middle school. There's a lot to unpack here as Dave describes how shocking this film was when he saw it in the theater, and Ashley reveals the ice that flows through her veins having grown up in a post-Tarantino world. All this plus speculations on an alternate timeline where John Travolta never had a career revival, and a takedown of the diamond industry.
Links:
Ashley's favorite diamond industry takedown article: Have You Ever Tried to Sell a Diamond? - Edward J. Epstein (The Atlantic, Feb. 1982).
Subscribe in iTunes, Android, or Spotify.
Follow us on Facebook
Visit our site: shutupwatchthis.wordpress.com
Send your feedback to shutupwatchthis@gmail.com
Please consider leaving a review or a star rating on iTunes, so other folks can find us.
© 2018 Ashley Carr & Dave Wilson