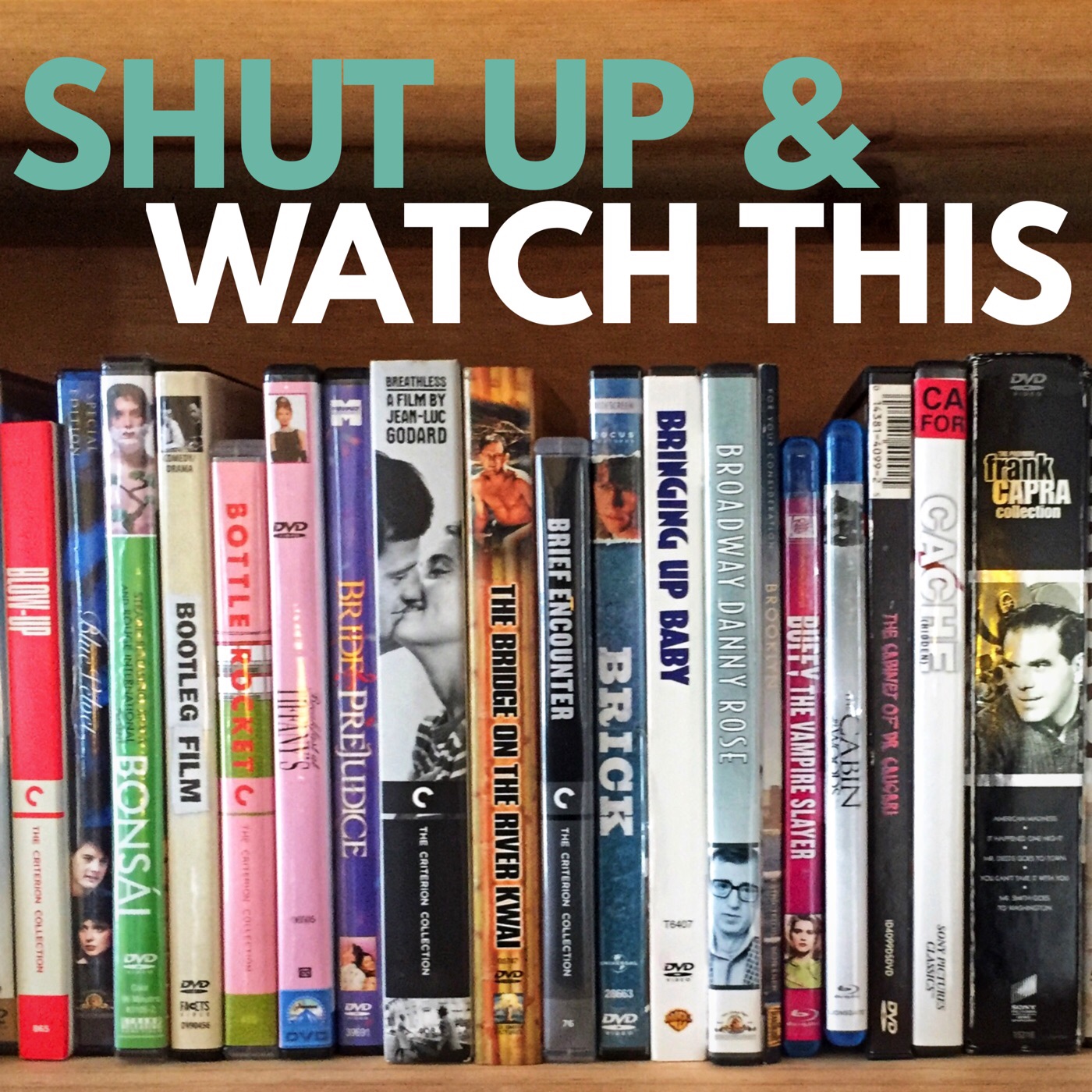 Just in time for Halloween we have something a little creepy, a little campy, and a whole lot disturbing. WHAT EVER HAPPENED TO BABY JANE? quickly became a cult favorite in large part due to Bette Davis's unhinged performance as aging former child star Baby Jane Hudson caring for her disabled sister Blanche (Joan Crawford). Hugely influential in popular culture, Baby Jane has been imitated and parodied countless times. But there is something about this film that rises above its cult-camp reputation. There is real pain and terror and mental illness here that leaves us unsure whether to laugh or cry or cringe.
Subscribe in Apple Podcasts, Android, or Spotify.
Follow us on Facebook and Instagram.
Visit our site: shutupwatchthis.wordpress.com
Send your feedback to shutupwatchthis@gmail.com
Please consider leaving a review or a star rating on iTunes, so other folks can find us.
© 2021 Ashley Carr & Dave Wilson