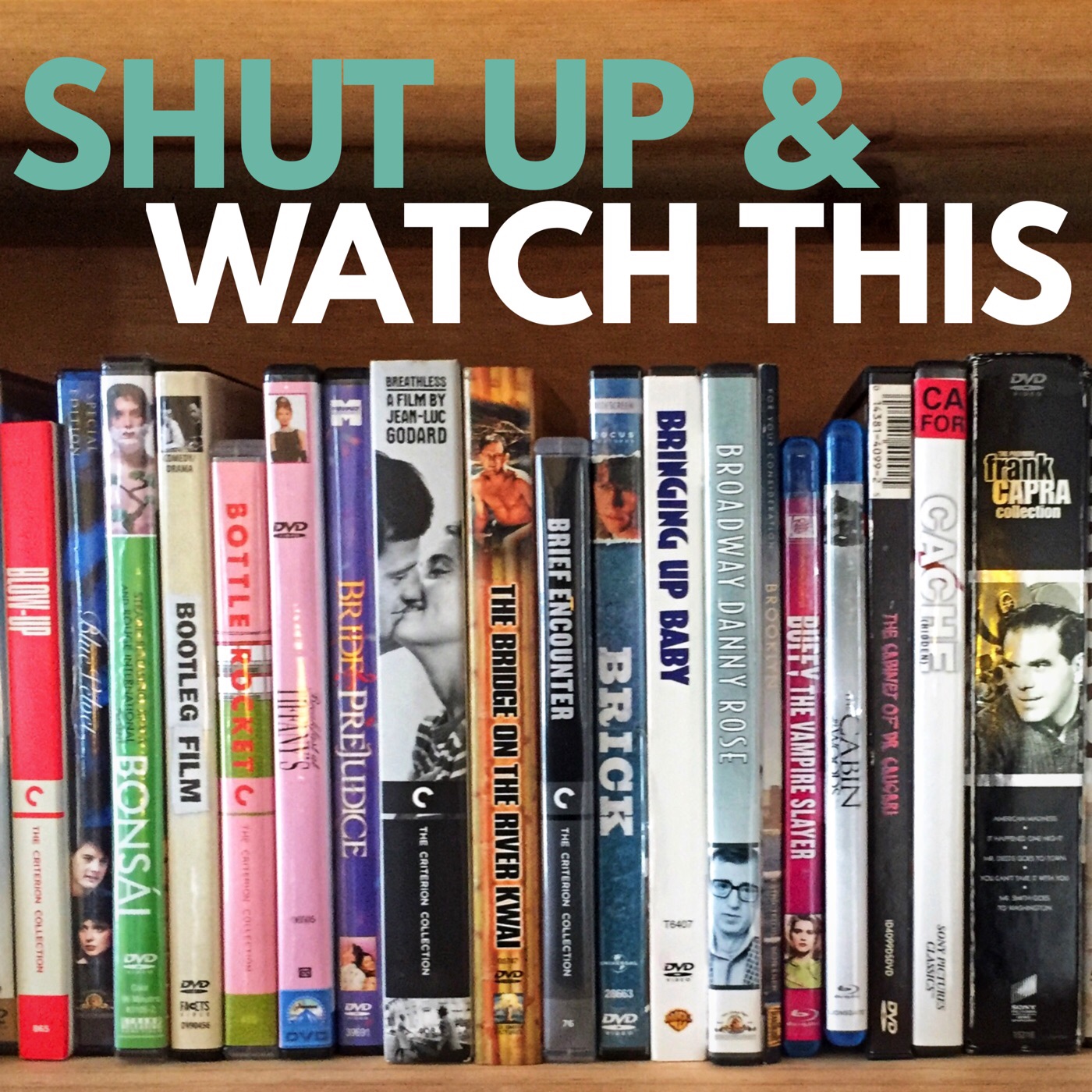 This week we travel to gritty 80's London via Neil Jordan's MONA LISA. Our hero is the elegant and inscrutable Simone (Cathy Tyson), a high end call girl who has gained a degree of independence in her work. Our narrator is her driver/bodyguard George (Bob Hoskins), recently released from prison, who is looking to reconnect with his estranged daughter. George wears his heart on his sleeve, and Simone never shows her hand, but they are (maybe) able to find some degree of connection in spite of complicated circumstances.
Subscribe in Apple Podcasts, Android, or Spotify.
Follow us on Facebook and Instagram.
Visit our site: shutupwatchthis.wordpress.com
Send your feedback to shutupwatchthis@gmail.com
Please consider leaving a review or a star rating on iTunes, so other folks can find us.
© 2021 Ashley Carr & Dave Wilson