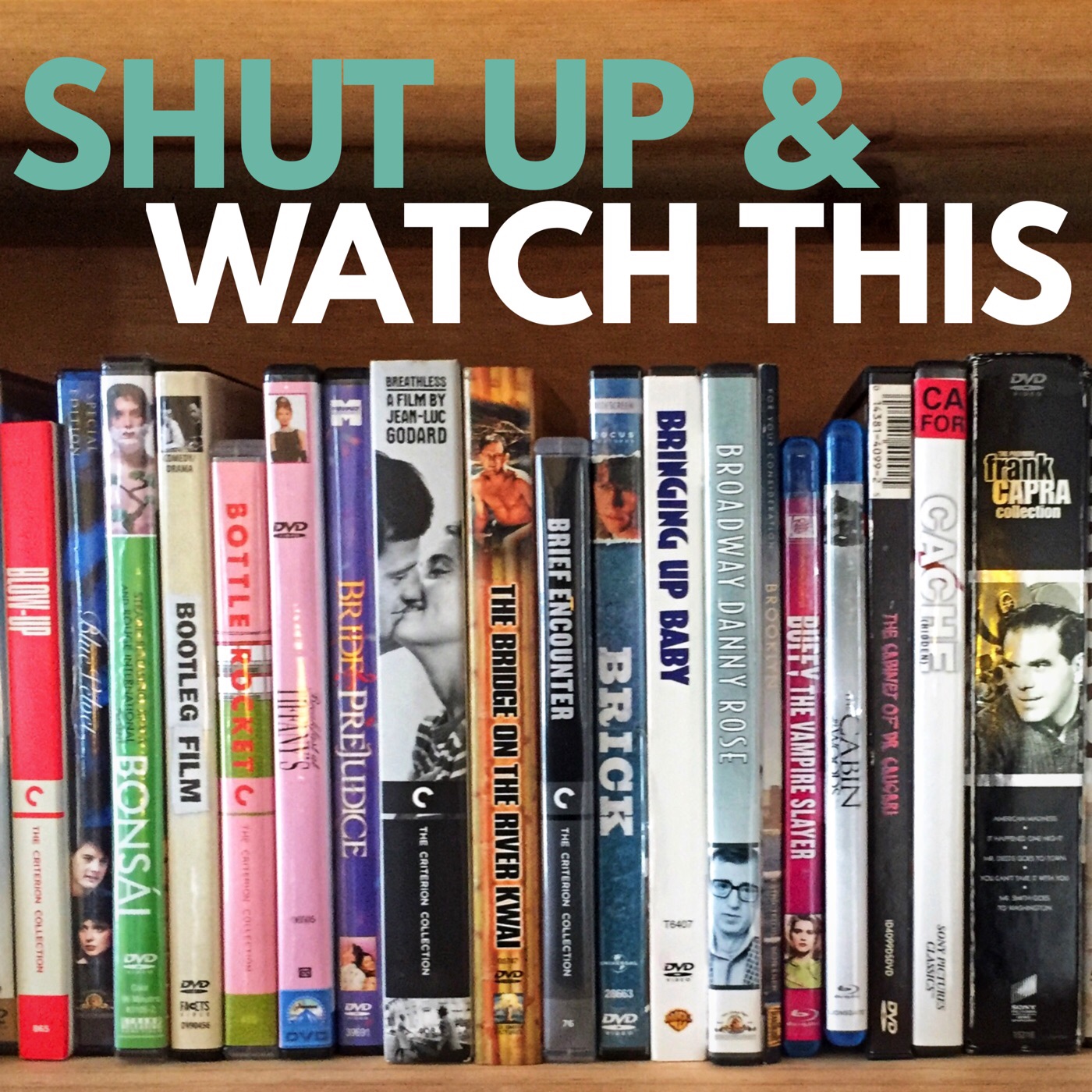 Is it noir? Is it a woman's picture? Why not both? On this week's episode we talk MILDRED PIERCE. Joan Crawford is the hardest working woman in the greater Los Angeles area, at least. She cooks, she cleans, she founds a successful chain of mid-range restaurants through a series of increasingly strange real estate maneuvers, all while raising two daughters and fielding advances from various contemptible men. Maybe you can have it all! Actually, maybe not.
Subscribe in Apple Podcasts, Android, or Spotify.
Follow us on Facebook and Instagram.
Visit our site: shutupwatchthis.wordpress.com
Send your feedback to shutupwatchthis@gmail.com
Please consider leaving a review or a star rating on iTunes, so other folks can find us.
© 2021 Ashley Carr & Dave Wilson