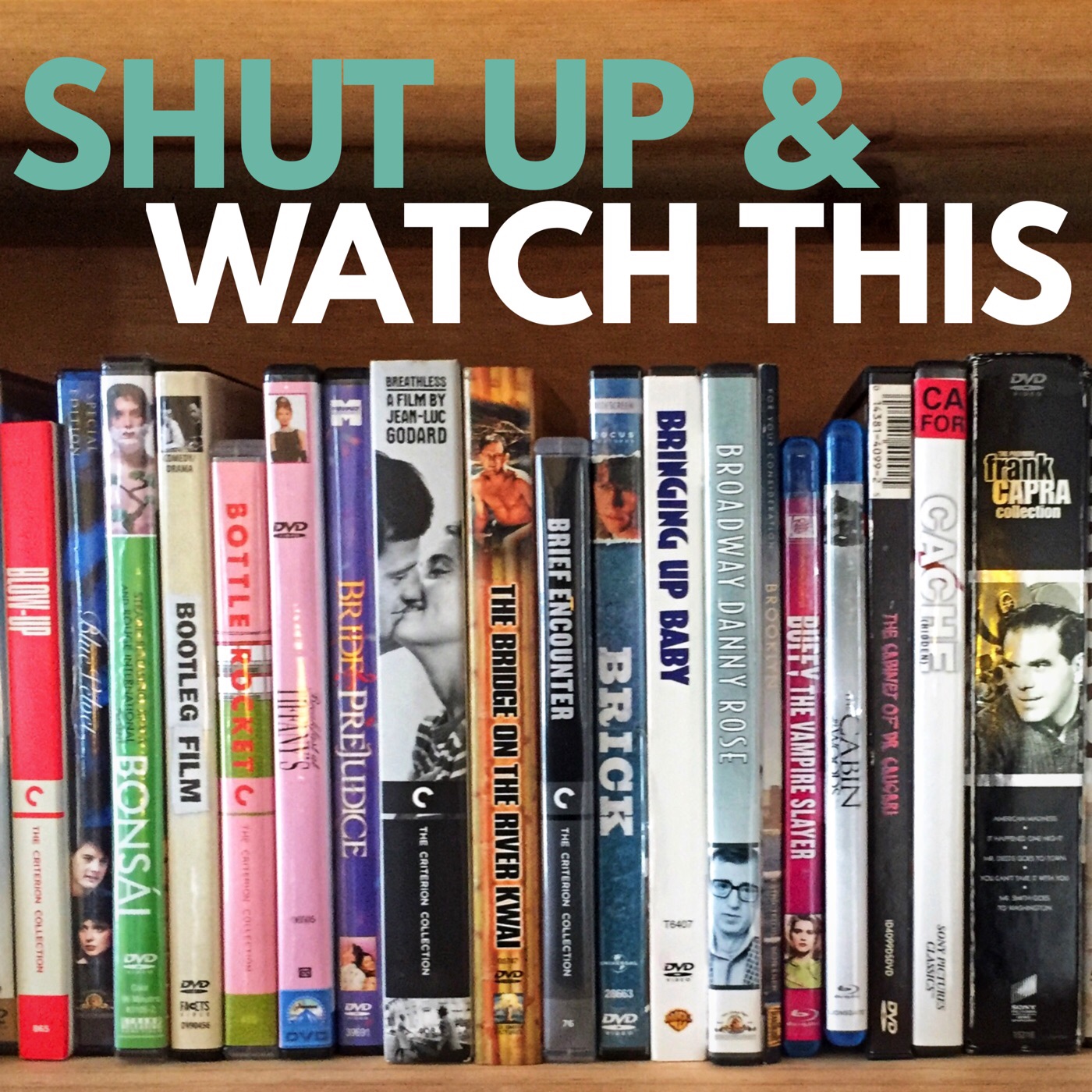 In the words of noted 90s philosopher, Jack Handey, "If you ever discover that what you're seeing is a play within a play, just slow down, take a deep breath, and hold on for the ride of your life." Bertolucci's 1970 classic THE CONFORMIST is similarly layered; a flashback within a fantasy within a frame story. Beyond the complex structure, this film is also rife with striking imagery, symbolism and camera movement. Dave and Ashley discuss how The Conformist has influenced generations of filmmakers from Coppola to Gerwig, plus how Freud ruins everything.
Subscribe in Apple Podcasts, Android, or Spotify.
Follow us on Facebook and Instagram.
Visit our site: shutupwatchthis.wordpress.com
Send your feedback to shutupwatchthis@gmail.com
Please consider leaving a review or a star rating on iTunes, so other folks can find us.
© 2021 Ashley Carr & Dave Wilson