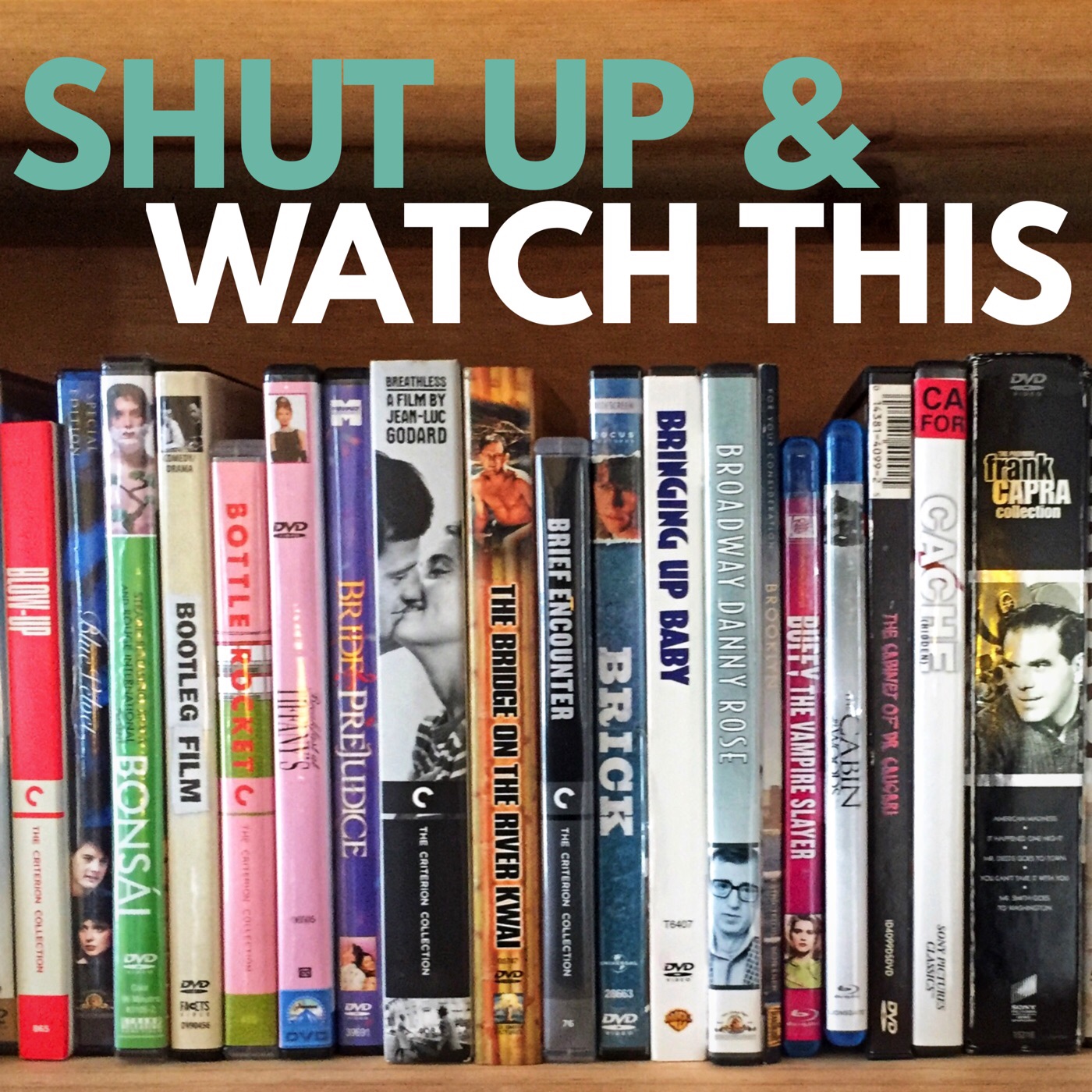 This week we have a little truffle of a Truffaut film, romantic comedy-drama STOLEN KISSES. Third in Truffaut's series of films about Antoine Doinel, this film concerns the misadventures of Antoine in his early 20s as he tries to figure out work and love, largely failing at both. With a cast of delightful side characters and involving the strange goings-on at a Paris detective agency, Stolen Kisses feels like something of a mix between Peter Seller's Pink Panther films and The Graduate. A perfect cinematic treat to go with the beautiful spring weather we're having in Texas.
Subscribe in iTunes, Android, or Spotify.
Follow us on Facebook and Instagram.
Visit our site: shutupwatchthis.wordpress.com
Send your feedback to shutupwatchthis@gmail.com
Please consider leaving a review or a star rating on iTunes, so other folks can find us.
© 2021 Ashley Carr & Dave Wilson