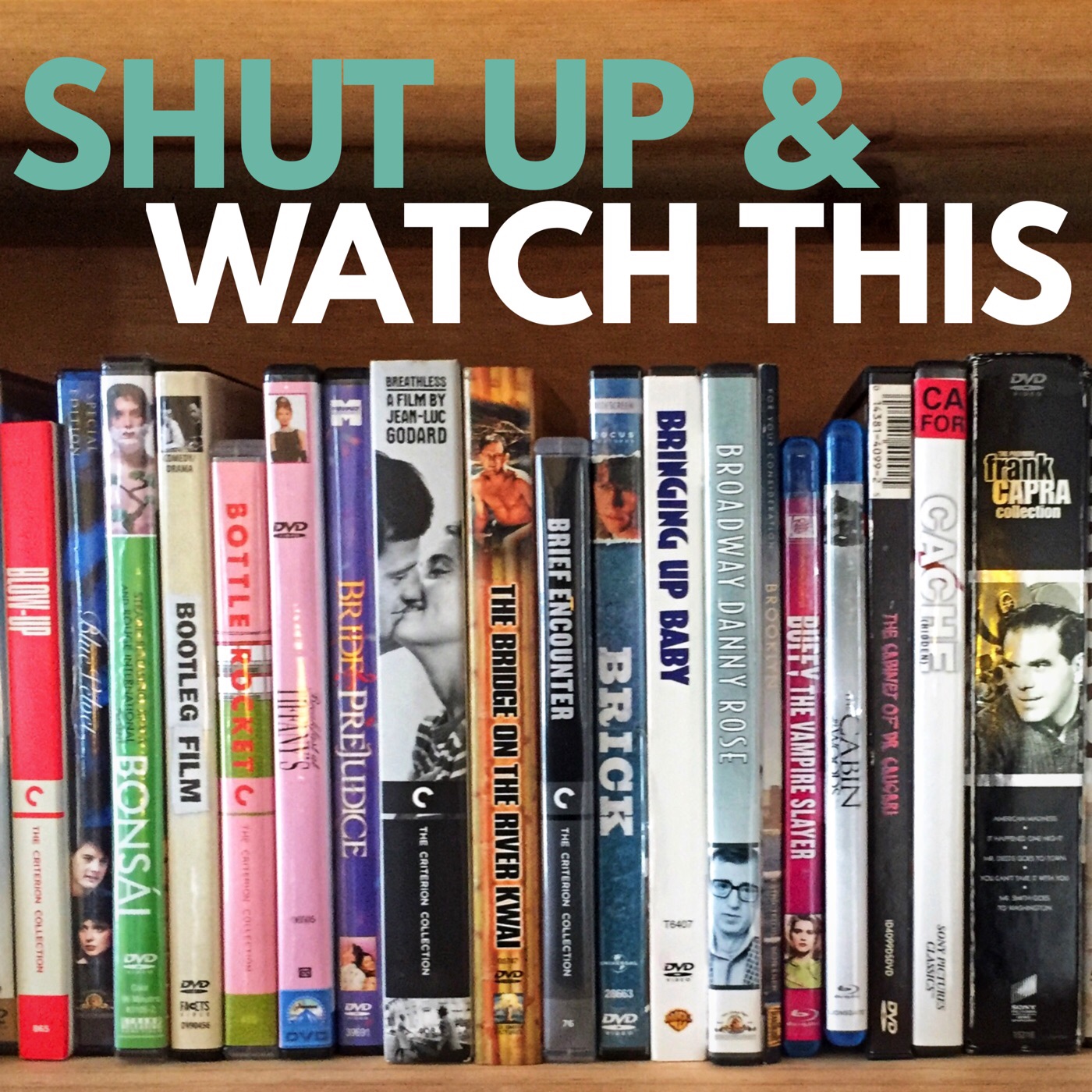 Two guys, one dog, a remote hot spring, and some palpable tension. This week's pick, Kelly Reichardt's OLD JOY, couldn't be more stripped down, just two old friends going on a weekend trip. And yet, the scenes are subtle and emotionally fraught. There is a lot going on just below the surface. At the end of the weekend it's not clear that anyone had a good time except for Lucy the dog and maybe Dave and Ashley as they unpack it.
Subscribe in iTunes, Android, or Spotify.
Follow us on Facebook and Instagram.
Visit our site: shutupwatchthis.wordpress.com
Send your feedback to shutupwatchthis@gmail.com
Please consider leaving a review or a star rating on iTunes, so other folks can find us.
© 2021 Ashley Carr & Dave Wilson