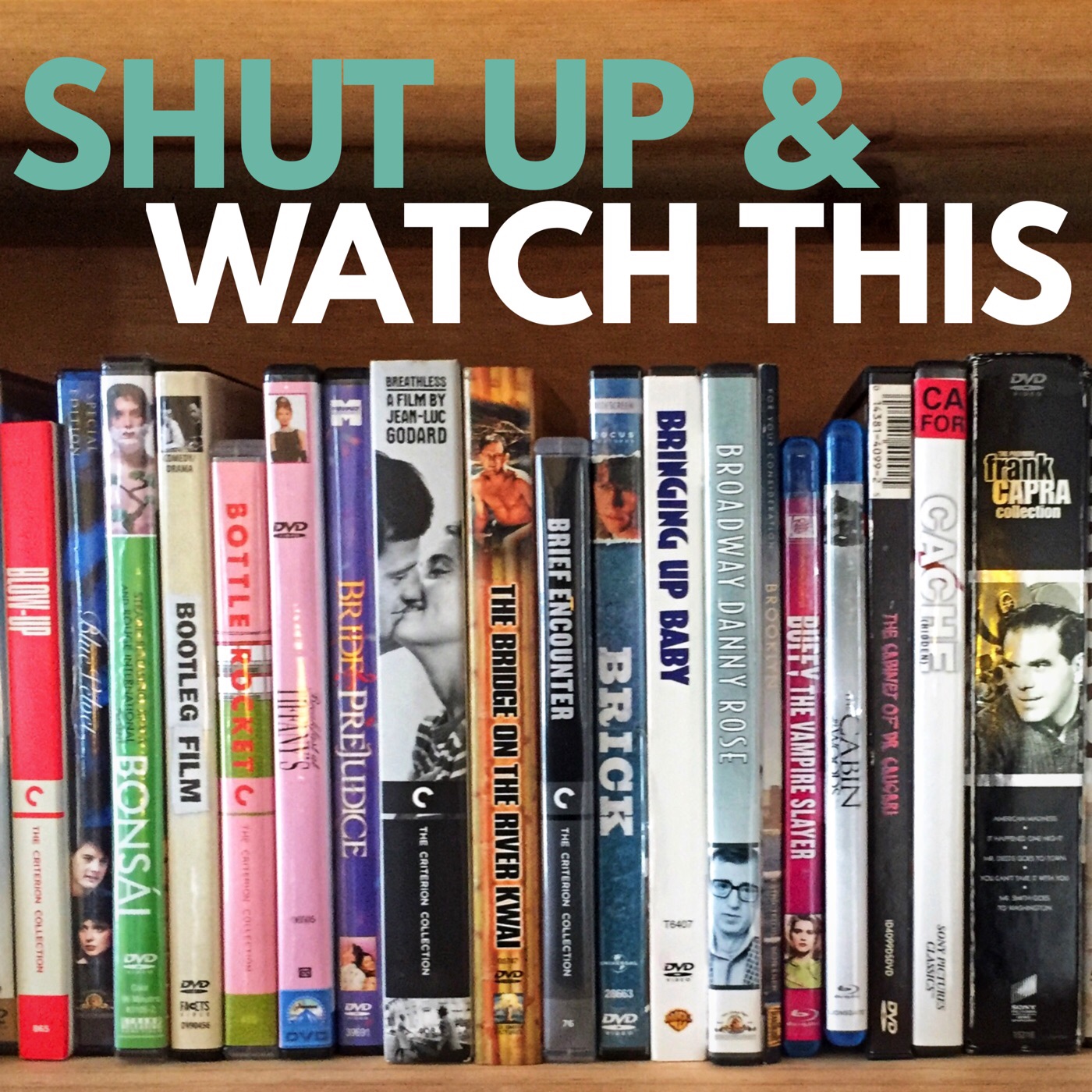 If there is any movie that proves that how you feel about art can change over time, or even during the course of a single conversation, it is Ashley's pick, Alexander Payne's ELECTION (1999). This pitch black comedy features a usually likable Matthew Broderick playing teacher, Mr. McAllister against a difficult-to-love Tracy Flick, an against-type Reese Witherspoon. Though this seems like a simple story about what happens when a mid-life crisis mixes with a high-school election, it actually is a more subtle character study about how people use boredom and jealousy to justify some truly heinous actions. This film brings up some strong emotions from Dave and Ashley, so join us for an interesting conversation. Pick Flick!
Subscribe in iTunes, Android, or Spotify.
Follow us on Facebook and Instagram.
Visit our site: shutupwatchthis.wordpress.com
Send your feedback to shutupwatchthis@gmail.com
Please consider leaving a review or a star rating on iTunes, so other folks can find us.
© 2020 Ashley Carr & Dave Wilson