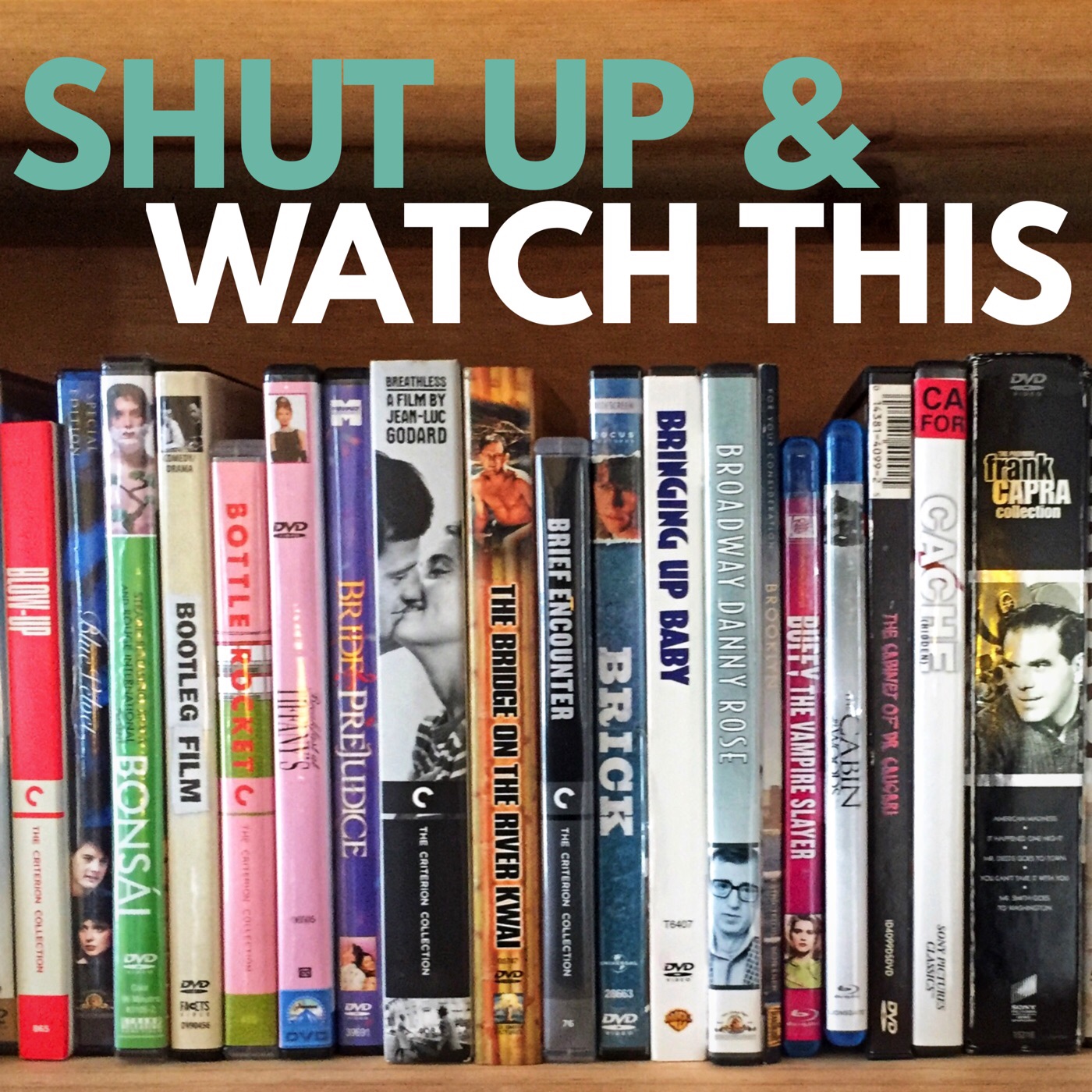 DON'T TELL MOM THE BABYSITTER'S DEAD is perhaps a strange choice for a podcast that has covered such illustrious films as Notorious, Seven Samurai and Pan's Labyrinth. It is very much a B movie, but there is just something about this film. Certainly part of it is Christina Applegate's charming performance, and David Duchovny's standout turn as a general slimeball. But also, this story subverts expectations again and again. Far from perfect, this is a fun, silly fable that has something to say about growing up, taking responsibility, and finding yourself in the process. 
Also mentioned: DEAD TO ME (2019) - TV Series.
Subscribe in iTunes, Android, or Spotify.
Follow us on Facebook and Instagram.
Visit our site: shutupwatchthis.wordpress.com
Send your feedback to shutupwatchthis@gmail.com
Please consider leaving a review or a star rating on iTunes, so other folks can find us.
© 2020 Ashley Carr & Dave Wilson