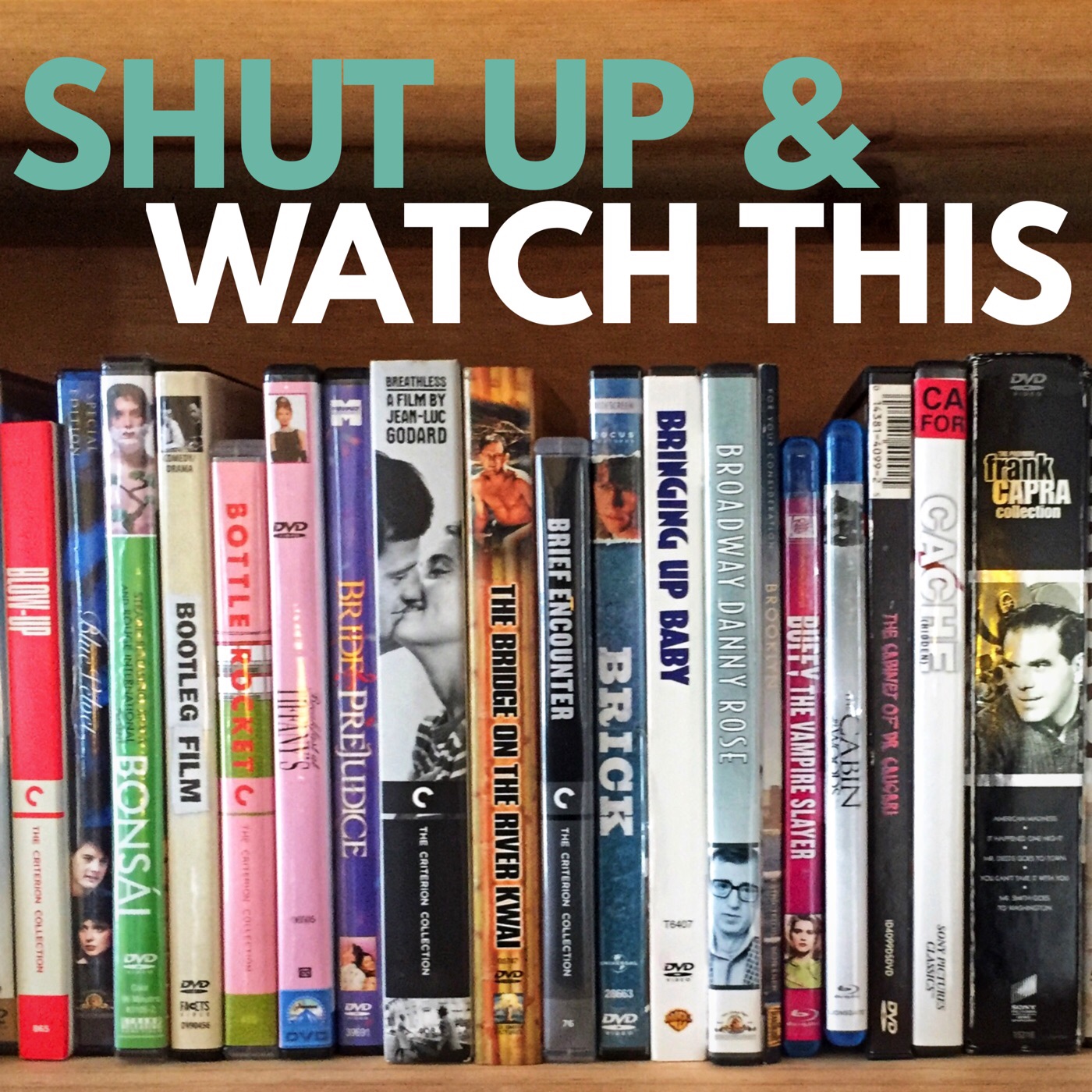 Have you ever found yourself in some remote place where you suddenly realize that you don't know all the rules, or that the rules are different than you thought? Perhaps you felt unmoored and uneasy. (Perhaps this has lasted roughly 4 years?) In this week's pick, 70's horror classic, THE WICKER MAN, we follow Officer Howie (Edward Woodward) as he tries to find his footing while investigating the disappearance of a child on a remote Scottish island. With Christopher Lee, some wacky pagan rituals, and a lot of fun folk music this is an unusual kind horror film, and a really fun conversation.
Subscribe in iTunes, Android, or Spotify.
Follow us on Facebook and Instagram.
Visit our site: shutupwatchthis.wordpress.com
Send your feedback to shutupwatchthis@gmail.com
Please consider leaving a review or a star rating on iTunes, so other folks can find us.
© 2020 Ashley Carr & Dave Wilson