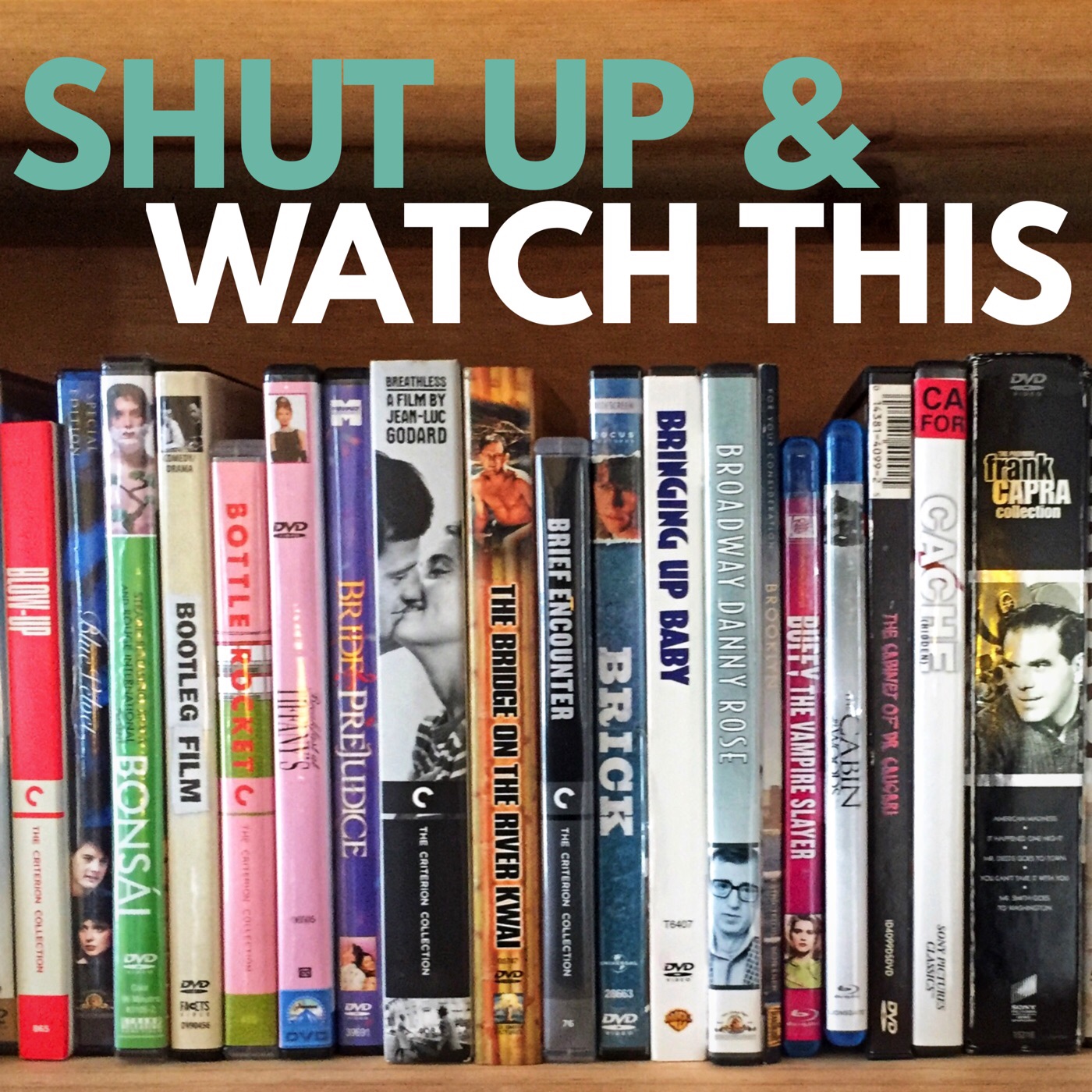 It seems incredible that we've made it to episode 59 without featuring a David Lynch film. Dave is a documented super fan of Twin Peaks, after all. But Ashley had already seen most of his major works, excepting WILD AT HEART, which had the potential to invoke a Naked-type reaction (see episode 8). But the time has come. Join us for a winding discussion of dream logic, terrifying mother figures, unexplained side characters, 50's style crooning and, as always, the magic of Laura Dern.
Subscribe in iTunes, Android, or Spotify.
Follow us on Facebook and Instagram.
Visit our site: shutupwatchthis.wordpress.com
Send your feedback to shutupwatchthis@gmail.com
Please consider leaving a review or a star rating on iTunes, so other folks can find us.
© 2020 Ashley Carr & Dave Wilson