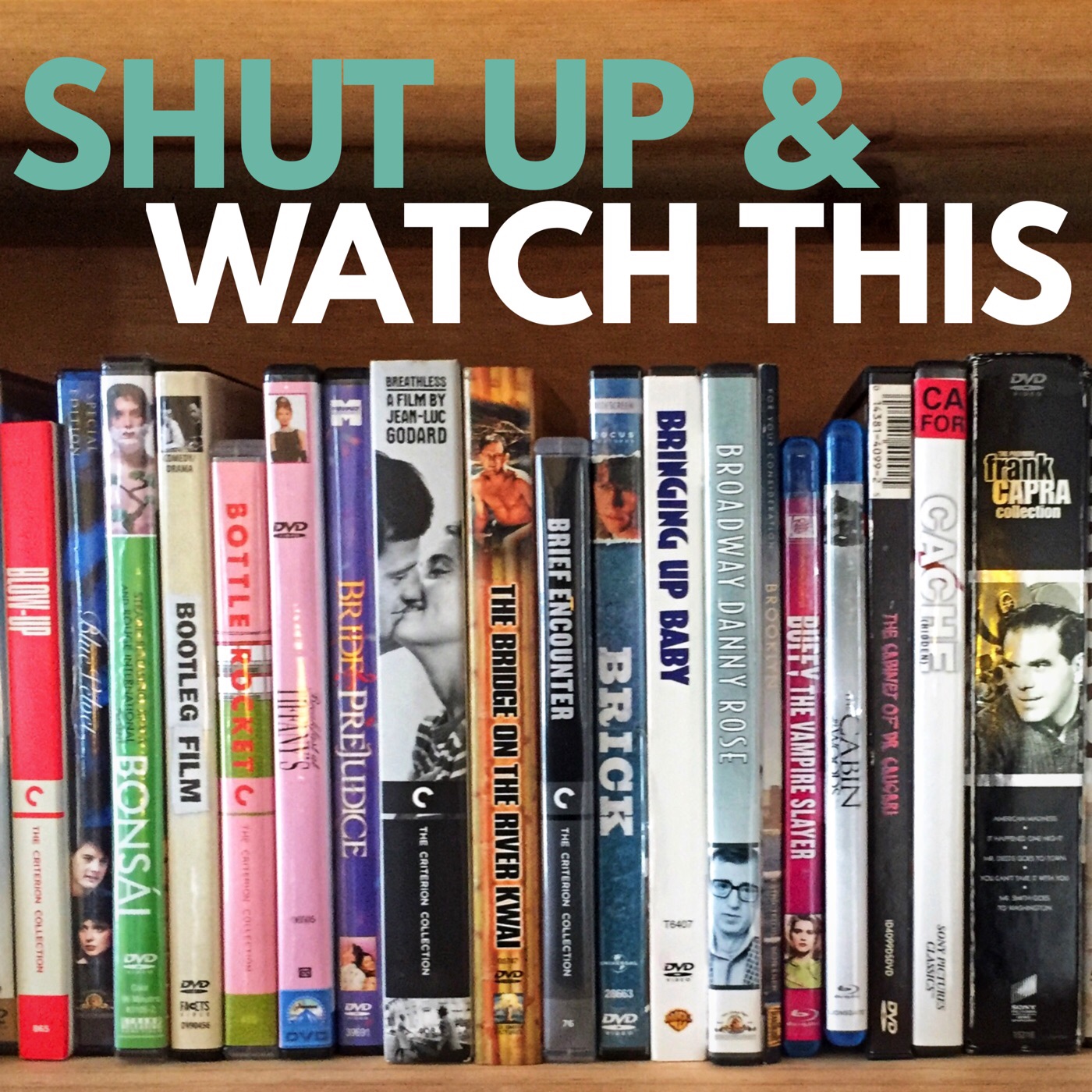 That thing where you avoid seeing a film or films because the trailers and descriptions make them sound too sentimental and cliche. That. This is how Ashley felt about Terrence Malick's films, and studiously avoided his work outside of a viewing of BADLANDS some 15 years ago. So it was with some trepidation that we approached this week's film, Dave's pick DAYS OF HEAVEN (1978). Will Ashley's fears be founded or will she be drawn in?
Subscribe in iTunes, Android, or Spotify.
Follow us on Facebook and Instagram.
Visit our site: shutupwatchthis.wordpress.com
Send your feedback to shutupwatchthis@gmail.com
Please consider leaving a review or a star rating on iTunes, so other folks can find us.
© 2020 Ashley Carr & Dave Wilson