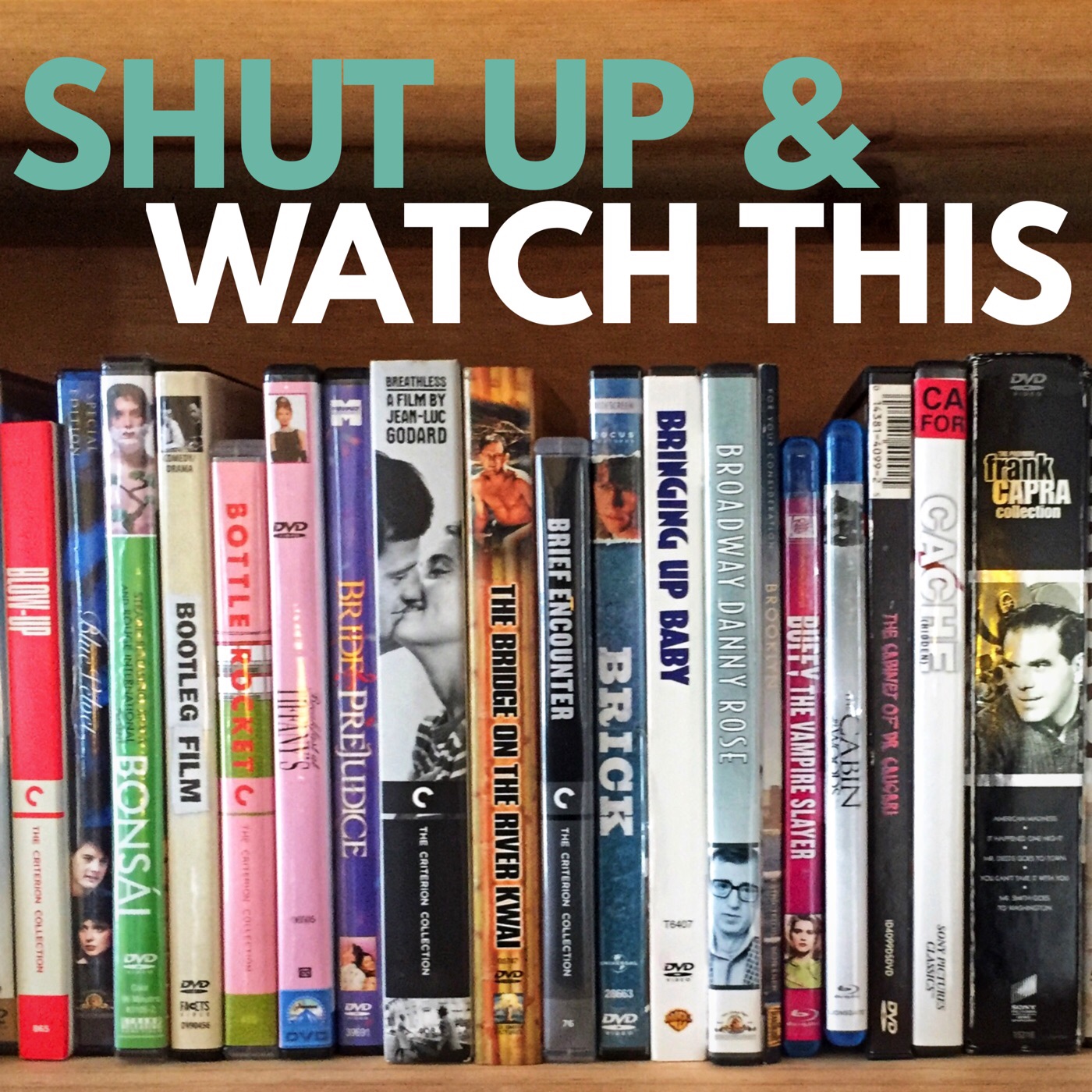 Can a podcast have an existential crisis? In this case, yes. Spurred by a viewing of 1987's truly dreadful, sexist Overboard, Ashley decided that the original concept just wasn't working for her anymore. So we decided to watch a film that both had seen before, but not together, and some balance was restored to the universe. This week we talk Michel Gondry and Charlie Kaufman's ETERNAL SUNSHINE OF THE SPOTLESS MIND, a film that is beautiful and melancholy and hilarious and thought-provoking. And frankly, blows Overboard out of the water, despite a luminous Goldie Hawn.
Subscribe in iTunes, Android, or Spotify.
Follow us on Facebook and Instagram.
Visit our site: shutupwatchthis.wordpress.com
Send your feedback to shutupwatchthis@gmail.com
Please consider leaving a review or a star rating on iTunes, so other folks can find us.
© 2020 Ashley Carr & Dave Wilson