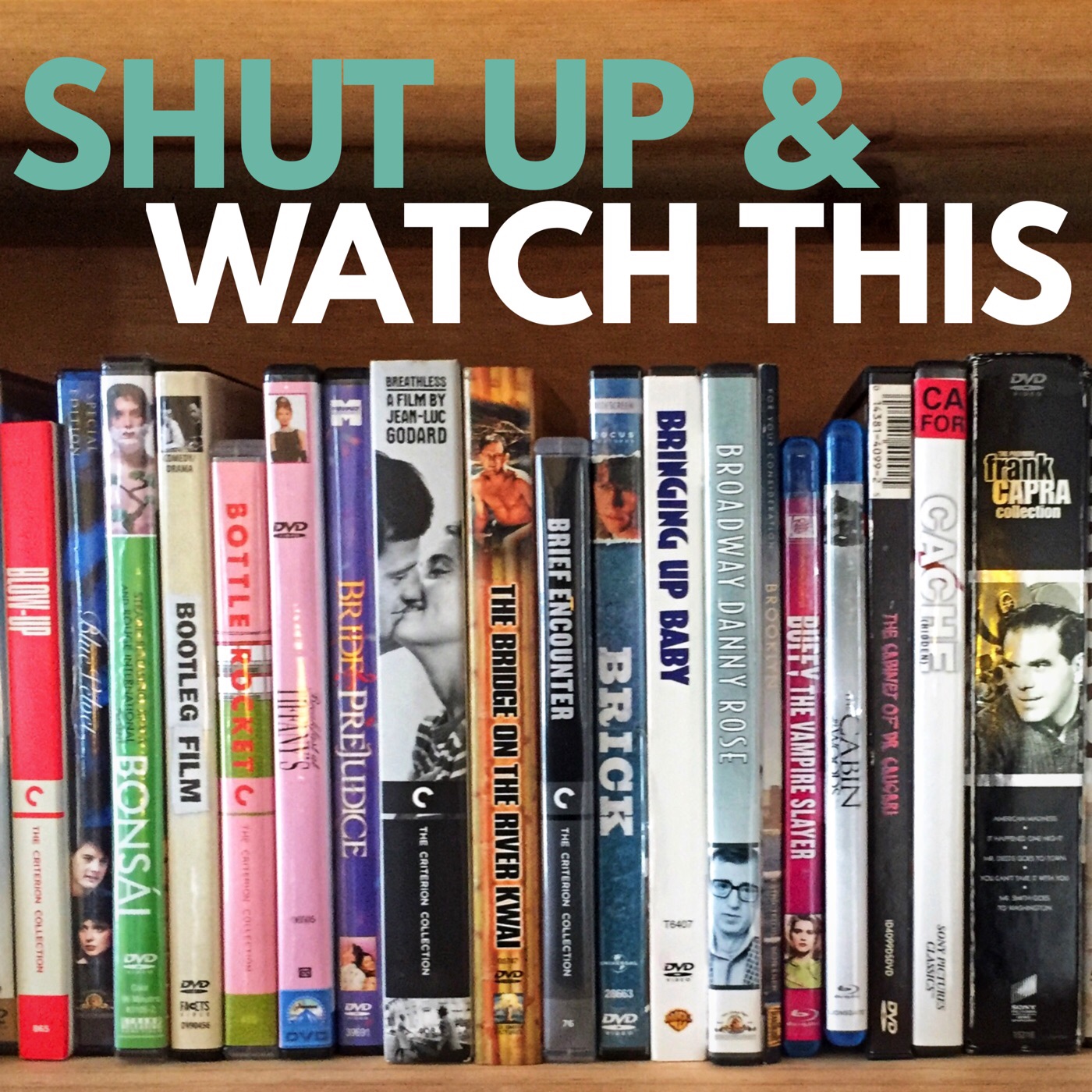 Good things come to those who work hard, we're told. Those who'll do anything to accomplish their goals will surely succeed because that is the promise of America; freedom, success and a new car. 12-year-old orphan Ale has a plan to earn a life for himself and his sister Izzy in Willets Point, Queens in this week's pick, CHOP SHOP by director Ramin Bahrani. Symbolizing freedom for Ale is a beat up old food truck he hopes will lead him and Izzy to a better life. Life is a struggle every day, but somehow Ale finds hope, joy, and a reason to keep trying.
Subscribe in iTunes, Android, or Spotify.
Follow us on Facebook and Instagram.
Visit our site: shutupwatchthis.wordpress.com
Send your feedback to shutupwatchthis@gmail.com
Please consider leaving a review or a star rating on iTunes, so other folks can find us.
© 2020 Ashley Carr & Dave Wilson