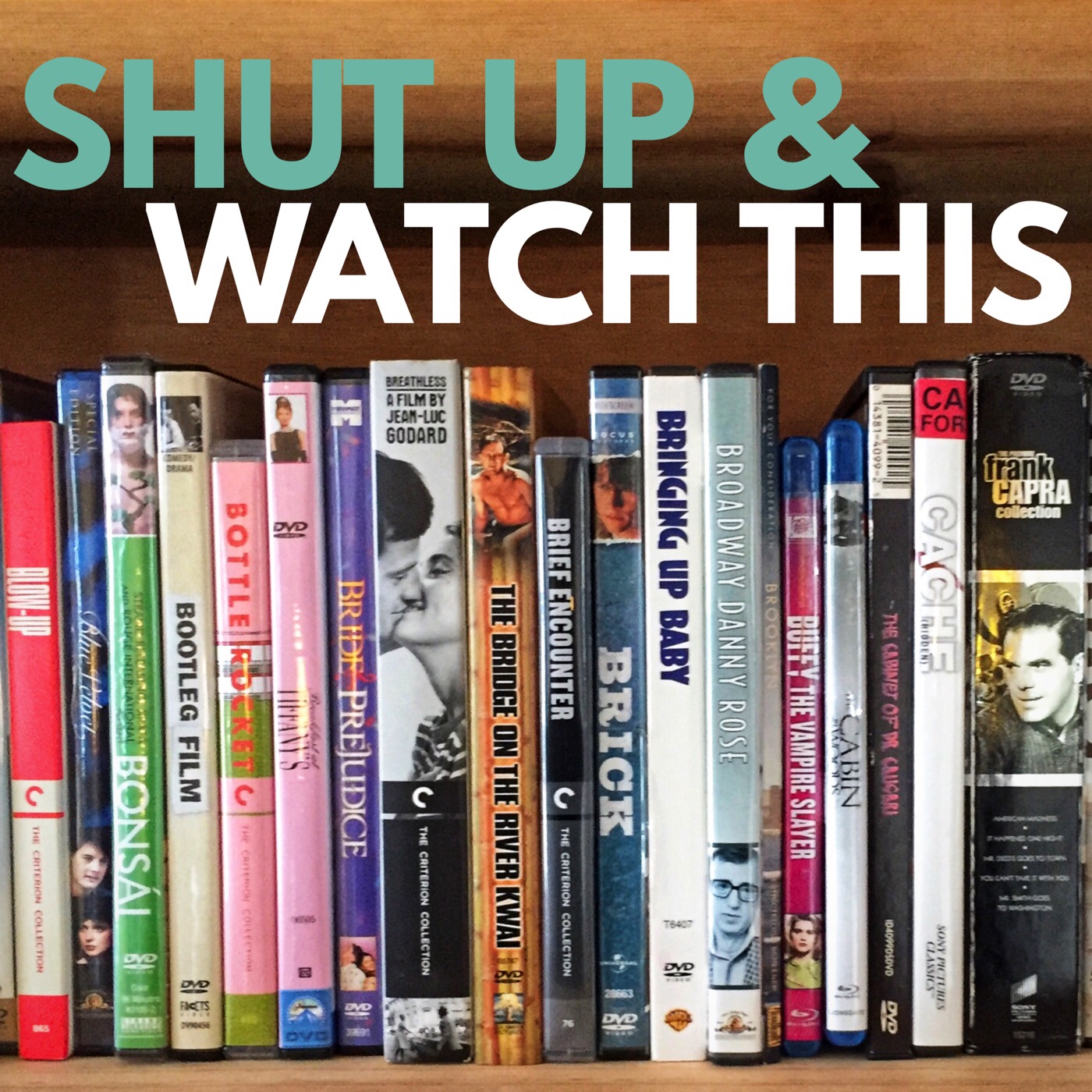 Much like Titanic, we all know how this one is going to end. So as with most films based on real events, David Fincher's ZODIAC (2007) is all about the journey. But also a little bit about the unreliability of handwriting analysis, how communication amongst law enforcement agencies is hard, and that the press isn't always so good at supporting the public interest. Part police procedural, part journalism film, and part one of those films where a regular citizen is obsessed with uncovering the TRUTH, Zodiac offers a lot to discuss.
Subscribe in iTunes, Android, or Spotify.
Follow us on Facebook and Instagram.
Visit our site: shutupwatchthis.wordpress.com
Send your feedback to shutupwatchthis@gmail.com
Please consider leaving a review or a star rating on iTunes, so other folks can find us.
© 2020 Ashley Carr & Dave Wilson