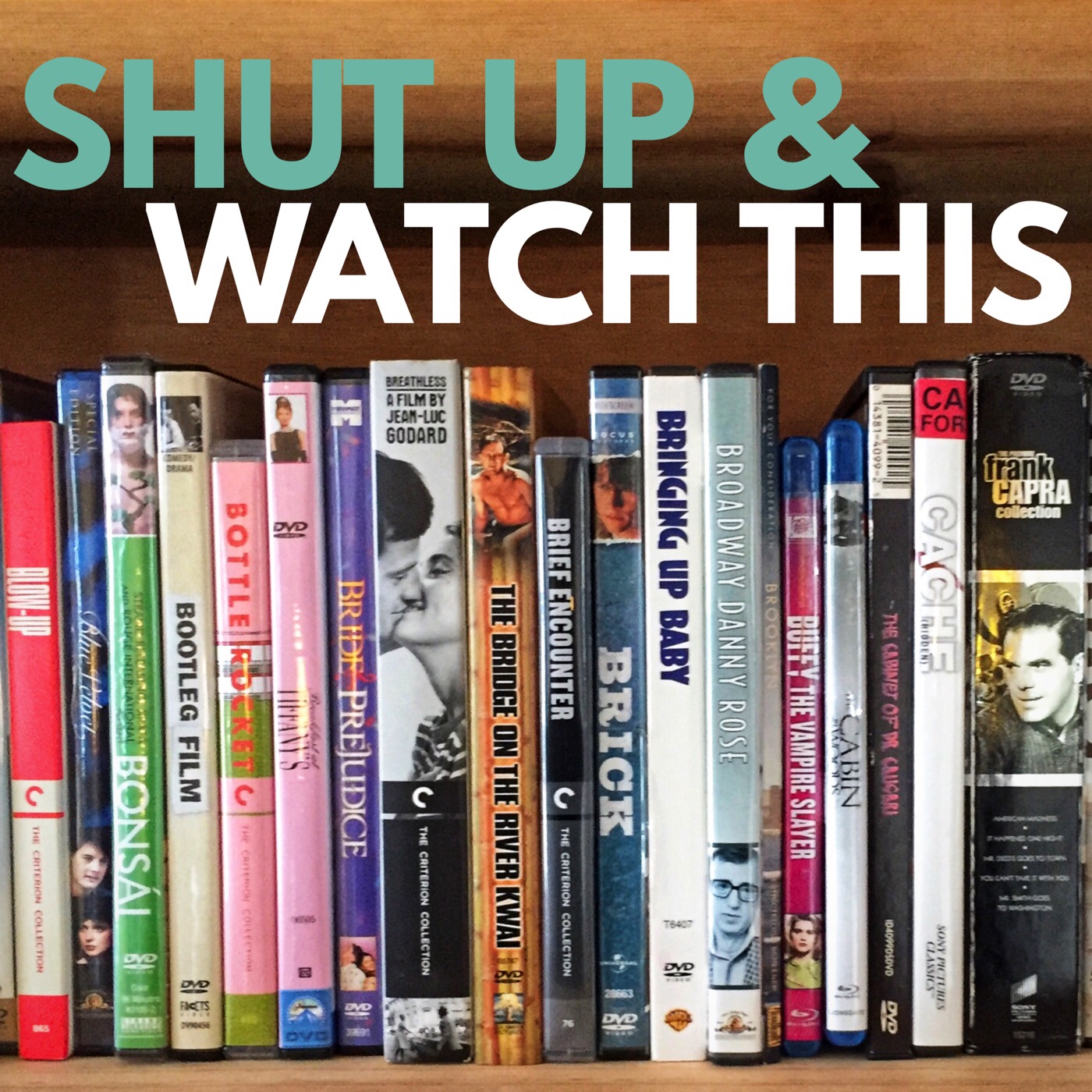 Werner Herzog's BAD LIEUTENANT: PORT OF CALL NEW ORLEANS, or BL:POCNO as we like to call it (no one calls it that), is a very weird movie. It is also a pretty good movie. A good-weird film that somehow Dave missed despite his film school education and fondness for New German Cinema directors. There is plenty for us to unpack here from the highs and lows of Nicolas Cage's varied career to Herzog's unique talent for portraying the darkness and folly of the human condition with a relatively light touch. All that, plus iguana cam (patent pending).
Links:
Subscribe in iTunes, Android, or Spotify.
Follow us on Facebook and Instagram.
Visit our site: shutupwatchthis.wordpress.com
Send your feedback to shutupwatchthis@gmail.com
Please consider leaving a review or a star rating on iTunes, so other folks can find us.
© 2020 Ashley Carr & Dave Wilson