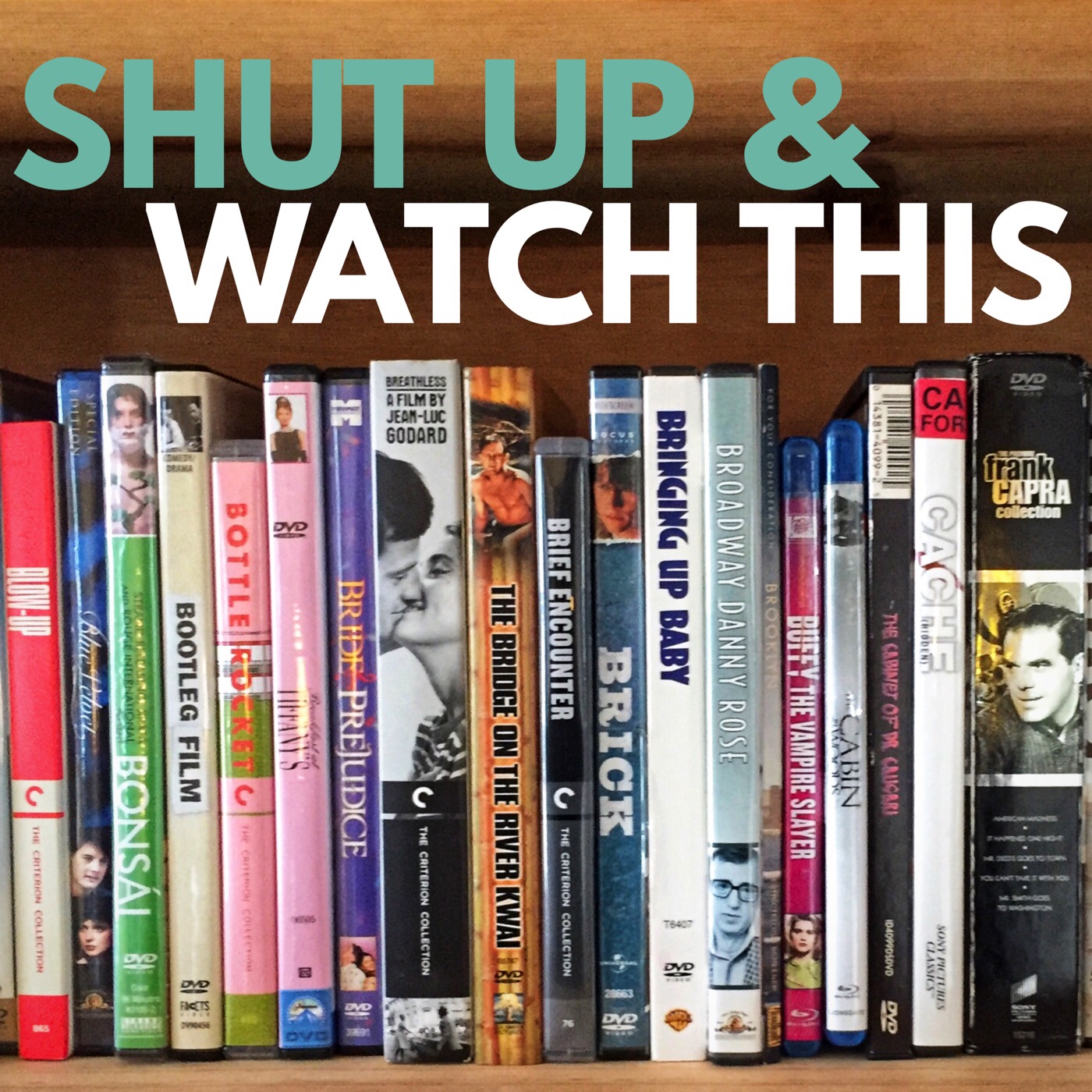 This week we discuss Ashley's pick, Mike Judge's little seen cult film IDIOCRACY. In 2016, much of the independent press made comparisons between Idiocracy and the current political situation in the United States. Find out why they are wrong. Plus, we'll answer questions like: Does Ashley even like this film? What IS the most nuanced stoner film of the mid-oughts? And...just what was 20th Century Fox trying to hide when they buried this film?
Subscribe in iTunes, Android, or Spotify.
Follow us on Facebook and Instagram.
Visit our site: shutupwatchthis.wordpress.com
Send your feedback to shutupwatchthis@gmail.com
Please consider leaving a review or a star rating on iTunes, so other folks can find us.
© 2019 Ashley Carr & Dave Wilson