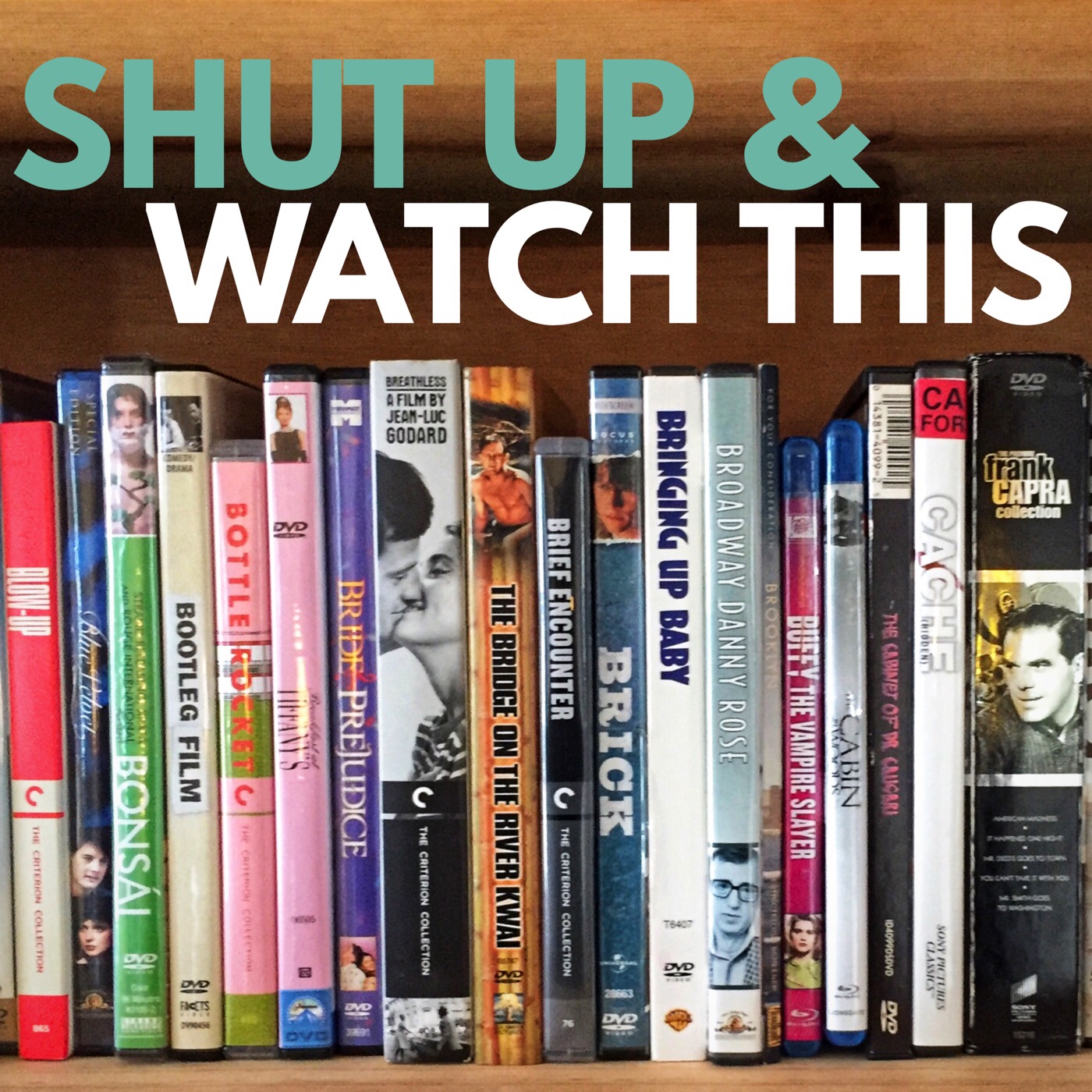 You know the feeling when you meet a really great guy at a press/scientist mixer and he takes you back to his warehouse and shows you his teleporting machine? And then your ex-boyfriend/boss starts stalking you and making veiled threats via science magazine covers? So you go to deal with ex-guy and then new guy gets sad and drunk-teleports himself, accidentally fusing his DNA with a house fly. You know that feeling? Geena Davis surely does in this week's pick, David Cronenberg's body horror classic THE FLY (1986). The only available men are jerks, exes, or fly-man hybrids. Sigh.
Cool stuff:
Subscribe in iTunes, Android, or Spotify.
Follow us on Facebook and Instagram.
Visit our site: shutupwatchthis.wordpress.com
Send your feedback to shutupwatchthis@gmail.com
Please consider leaving a review or a star rating on iTunes, so other folks can find us.
© 2019 Ashley Carr & Dave Wilson