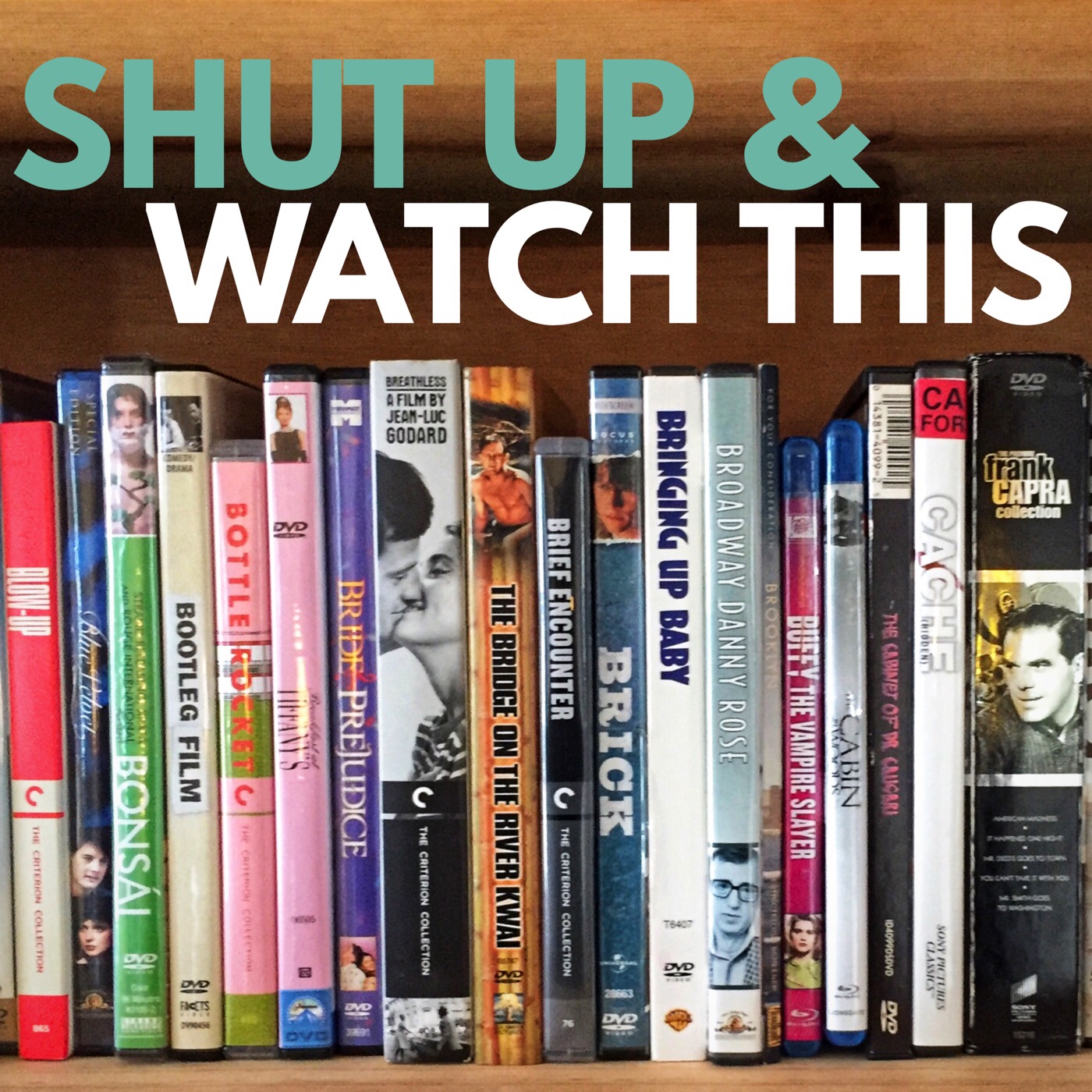 Ashley has a major gap in her knowledge of American history, and it is shaped like the modernist Watergate Hotel in Washington DC. This week, Dave's pick, ALL THE PRESIDENT'S MEN (1976) seeks to fill that gap with intrigue, secret parking lot meetings, inappropriate nicknames for anonymous sources, and a whole lot of phone calls. For Dave this is a flashback to film school and one of his favorite screenwriting books by William Goldman. A good time for all involved, except perhaps the US democracy and Richard Nixon.
Book: Adventures in the Screen Trade - William Goldman
Subscribe in iTunes, Android, or Spotify.
Follow us on Facebook and Instagram.
Visit our site: shutupwatchthis.wordpress.com
Send your feedback to shutupwatchthis@gmail.com
Please consider leaving a review or a star rating on iTunes, so other folks can find us.
© 2019 Ashley Carr & Dave Wilson