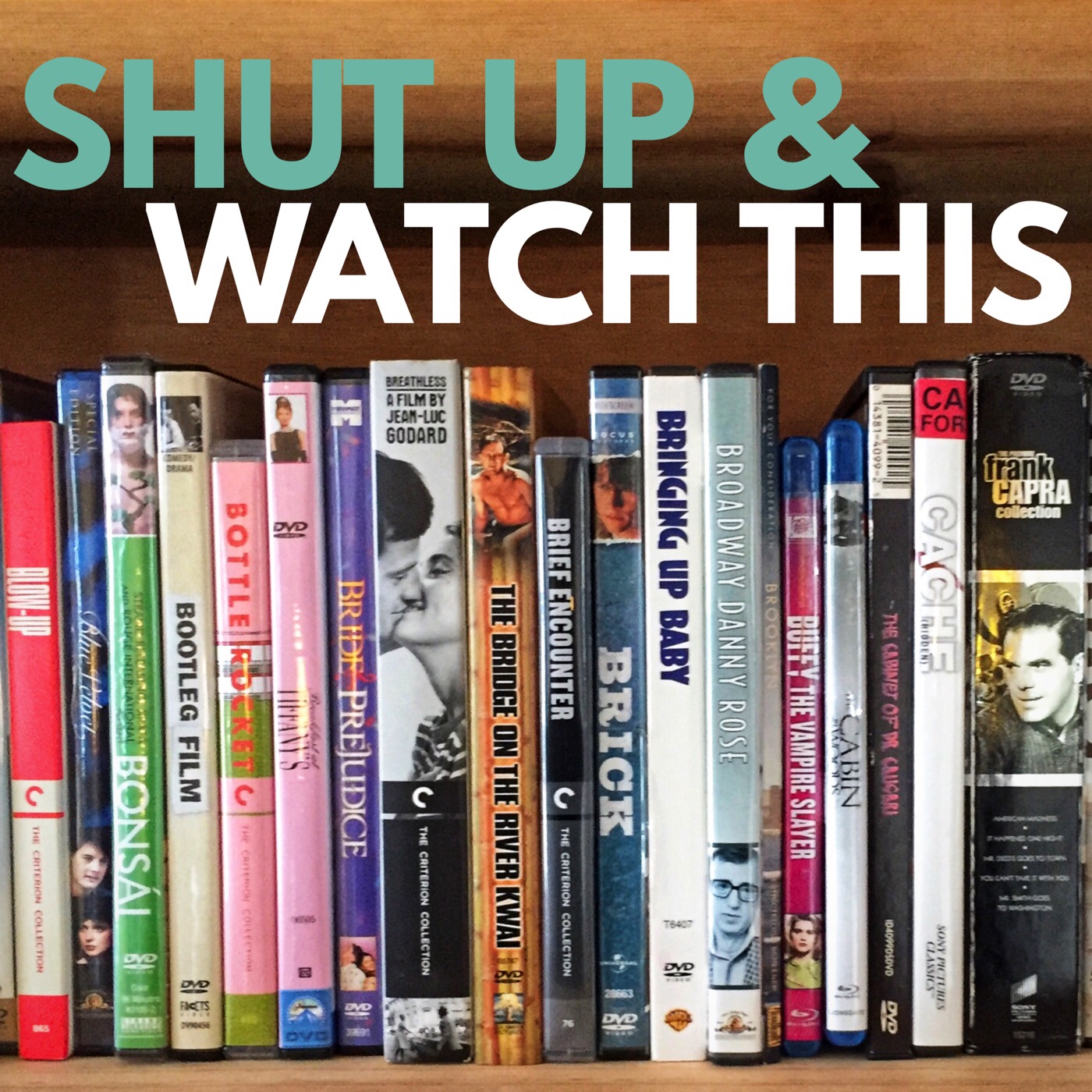 Ashley HATES westerns, generally speaking, which is why Dave has been reluctant to make Sergio Leone's restored 1968 classic ONCE UPON A TIME IN THE WEST required viewing. Then our local art cinema happened to have a showing, and Dave couldn't resist the urge to see it on the big screen once again. This film has everything: saloons, vengeful sharpshooters, corrupt railroad entrepreneurs, a retired lady of the evening with requisite gold heart, and XCUs, which are that thing where the camera zooms in so close you can see the molecular structure of Charles Bronson's face. Plus an Ennio Morricone soundtrack! Dave is all in on this one. Will Ashley come around?
The book Dave mentions:
Subscribe in iTunes, Android, or Spotify.
Follow us on Facebook and Instagram.
Visit our site: shutupwatchthis.wordpress.com
Send your feedback to shutupwatchthis@gmail.com
Please consider leaving a review or a star rating on iTunes, so other folks can find us.
© 2019 Ashley Carr & Dave Wilson