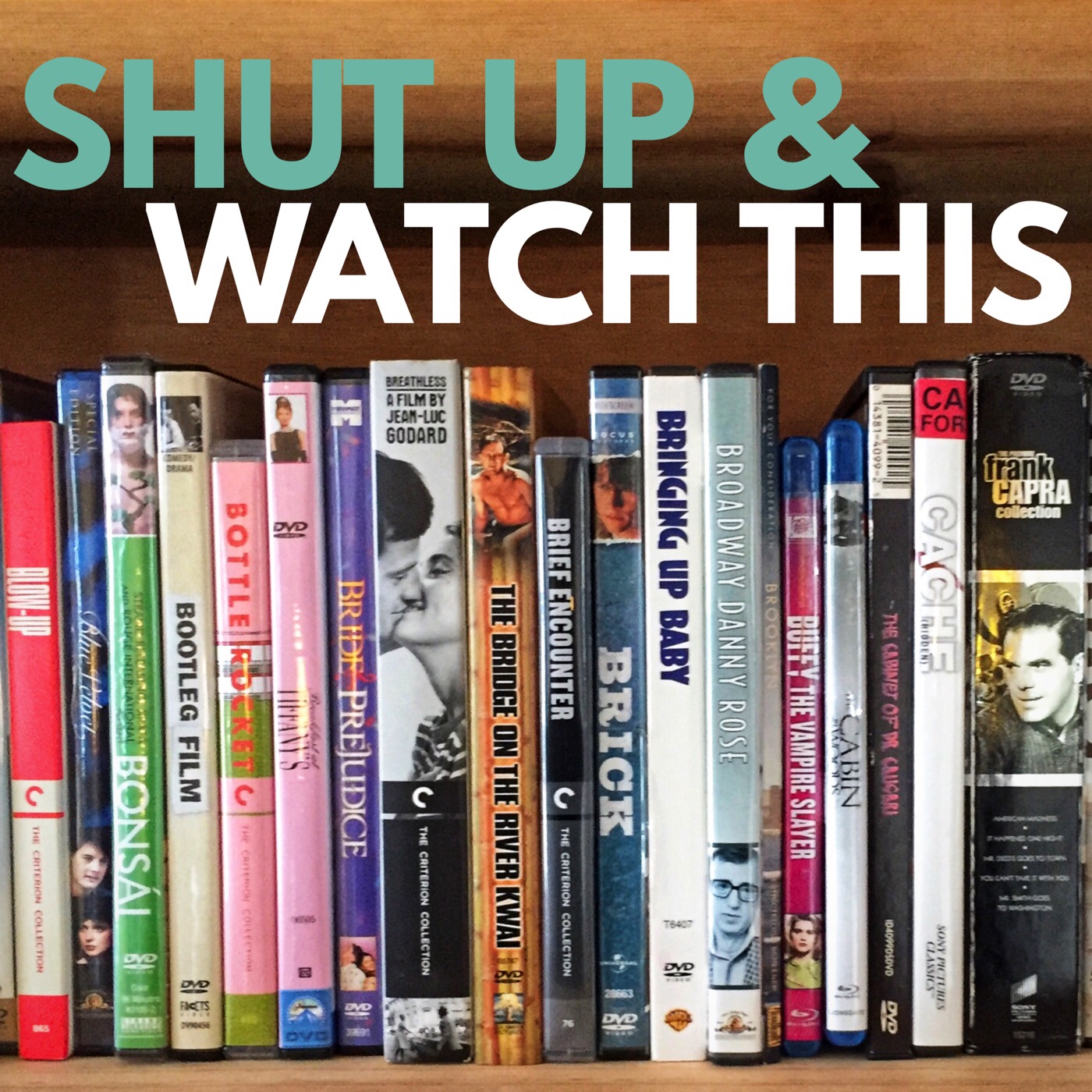 People are complicated, at once noble and cowardly. We laugh at inappropriate times and cry over morning tea; find beauty and terror in the wind and rain. And somehow Akira Kurosawa captures all of this humanness in a film that is somehow both epic and intimate all at once. That's right, this week we tackle Kurosawa's 1954 film SEVEN SAMURAI. This film shaped Dave's understanding of cinema and probably life in general. It is an exercise in vulnerability to show such an important film to someone you love, and a bit intimidating for the new viewer as well. In one of our best conversations we talk art, humanity, the history of feudal Japan, and a kinder, gentler cinematic education. Won't you join us?
Subscribe in iTunes, Android, or Spotify.
Follow us on Facebook and Instagram.
Visit our site: shutupwatchthis.wordpress.com
Send your feedback to shutupwatchthis@gmail.com
Please consider leaving a review or a star rating on iTunes, so other folks can find us.
© 2019 Ashley Carr & Dave Wilson