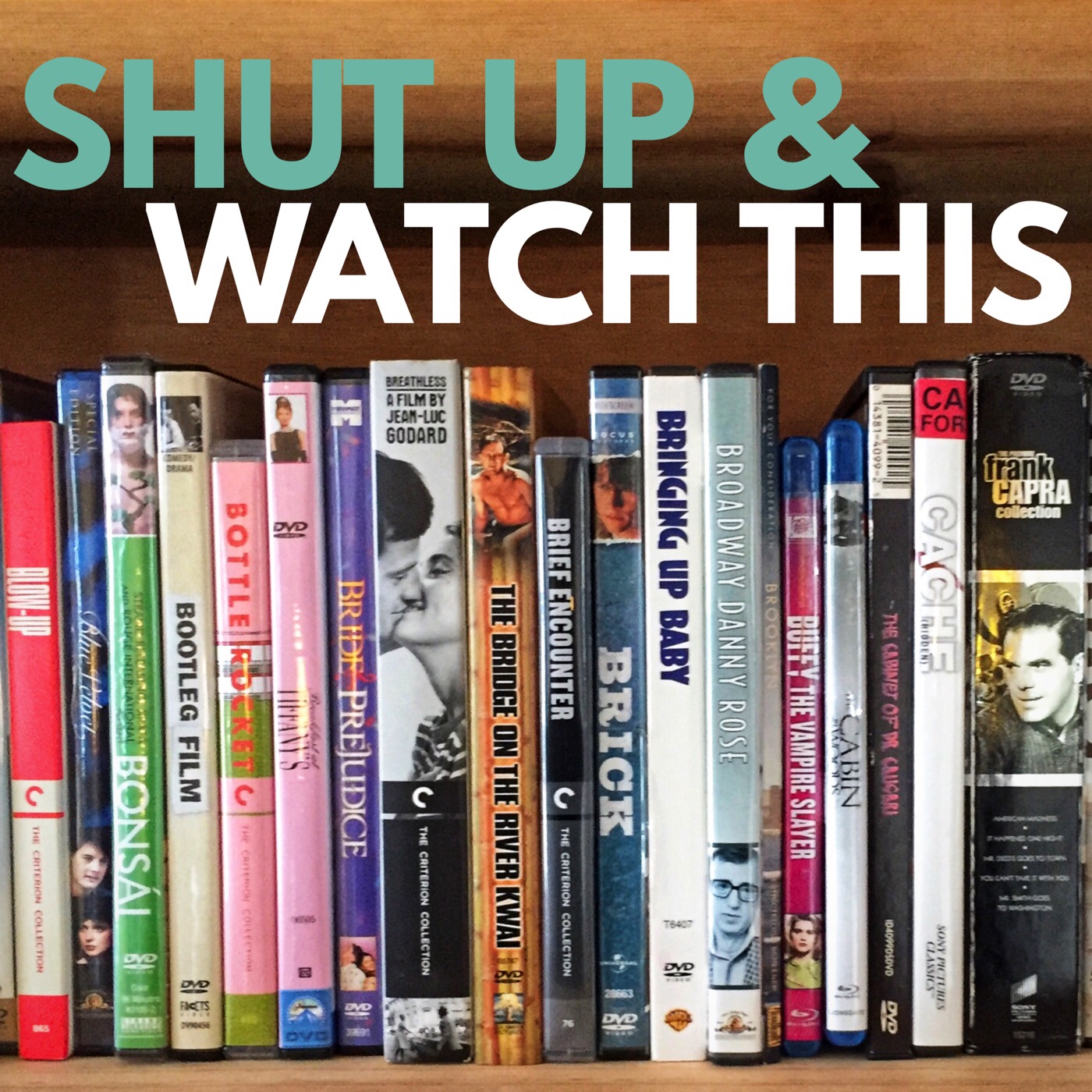 It seems everything gets a gritty remake these days, but did LM Montgomery's classic book series ANNE OF GREEN GABLES really need the Batman Begins treatment? Disapproving of the recent remakes, this week Dave and Ashley review the original, Kevin Sullivan's 1985 adaptation of Anne of Green Gables (yes we realize there is a 1934 film as well). Ashley tries and (perhaps) fails to be somewhat objective about her pick and one of her childhood favorites. And Dave waxes poetic about the joys of watching Anne (Megan Follows) find her chosen family and make a place for herself in the world.
Subscribe in iTunes, Android, or Spotify.
Follow us on Facebook and Instagram.
Visit our site: shutupwatchthis.wordpress.com
Send your feedback to shutupwatchthis@gmail.com
Please consider leaving a review or a star rating on iTunes, so other folks can find us.
© 2019 Ashley Carr & Dave Wilson