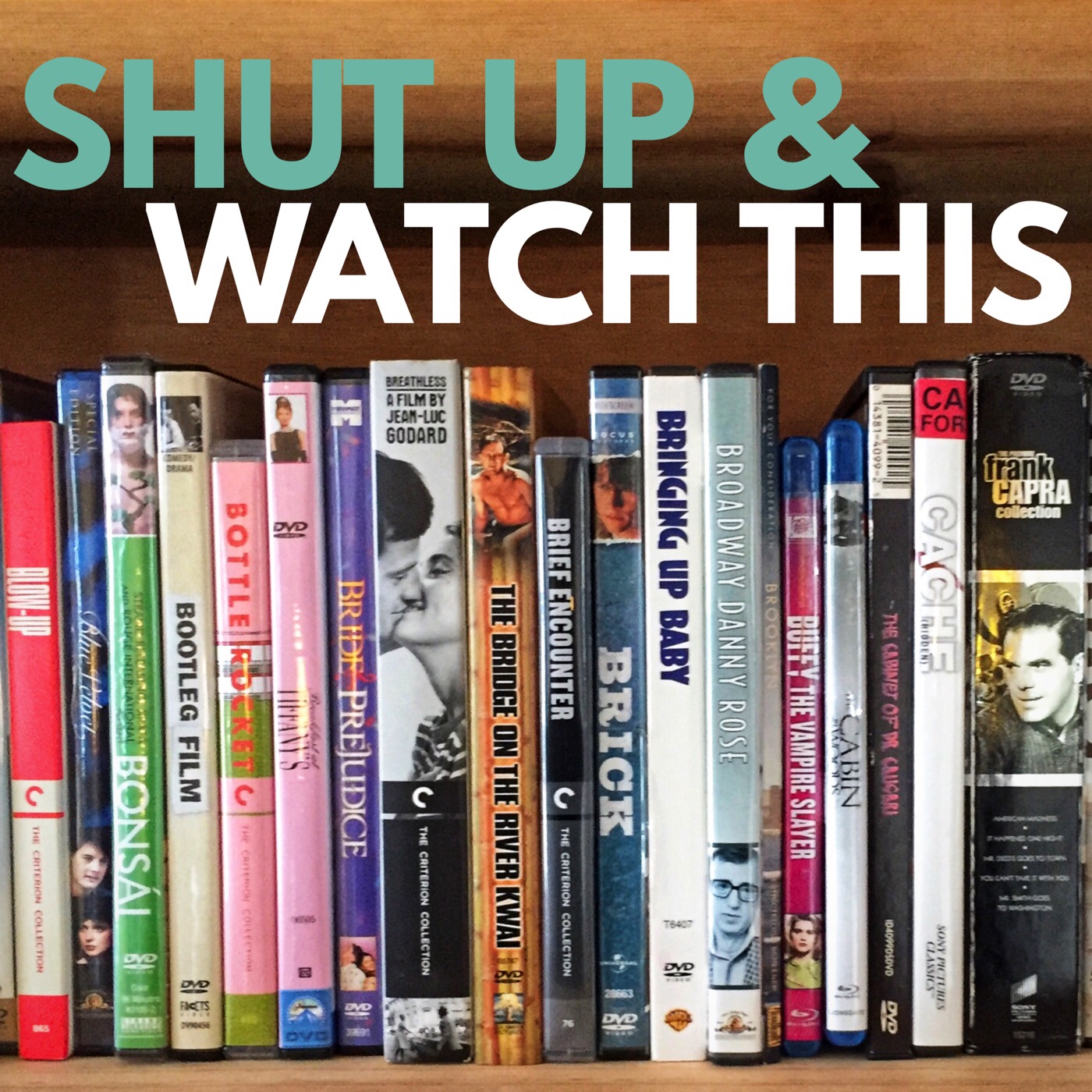 A stranger walks into a small town cafe somewhere in the California desert and proceeds to change the lives of everyone connected to said cafe. Interesting how so many American stories start in nearly the same way and end up in very different places. This week we're talking about BAGDAD CAFE (1987), a charming indie by German director Percy Adlon. This movie has Dave nostalgic for the Mojave Desert of his youth, and sends Ashley on a tangent about American idealism, interstates, and the slow starvation of small towns. All this plus lederhosen, magic kits, later days romance, and an unexpected female friendship.
Subscribe in iTunes, Android, or Spotify.
Follow us on Facebook
Visit our site: shutupwatchthis.wordpress.com
Send your feedback to shutupwatchthis@gmail.com
Please consider leaving a review or a star rating on iTunes, so other folks can find us.
© 2018 Ashley Carr & Dave Wilson