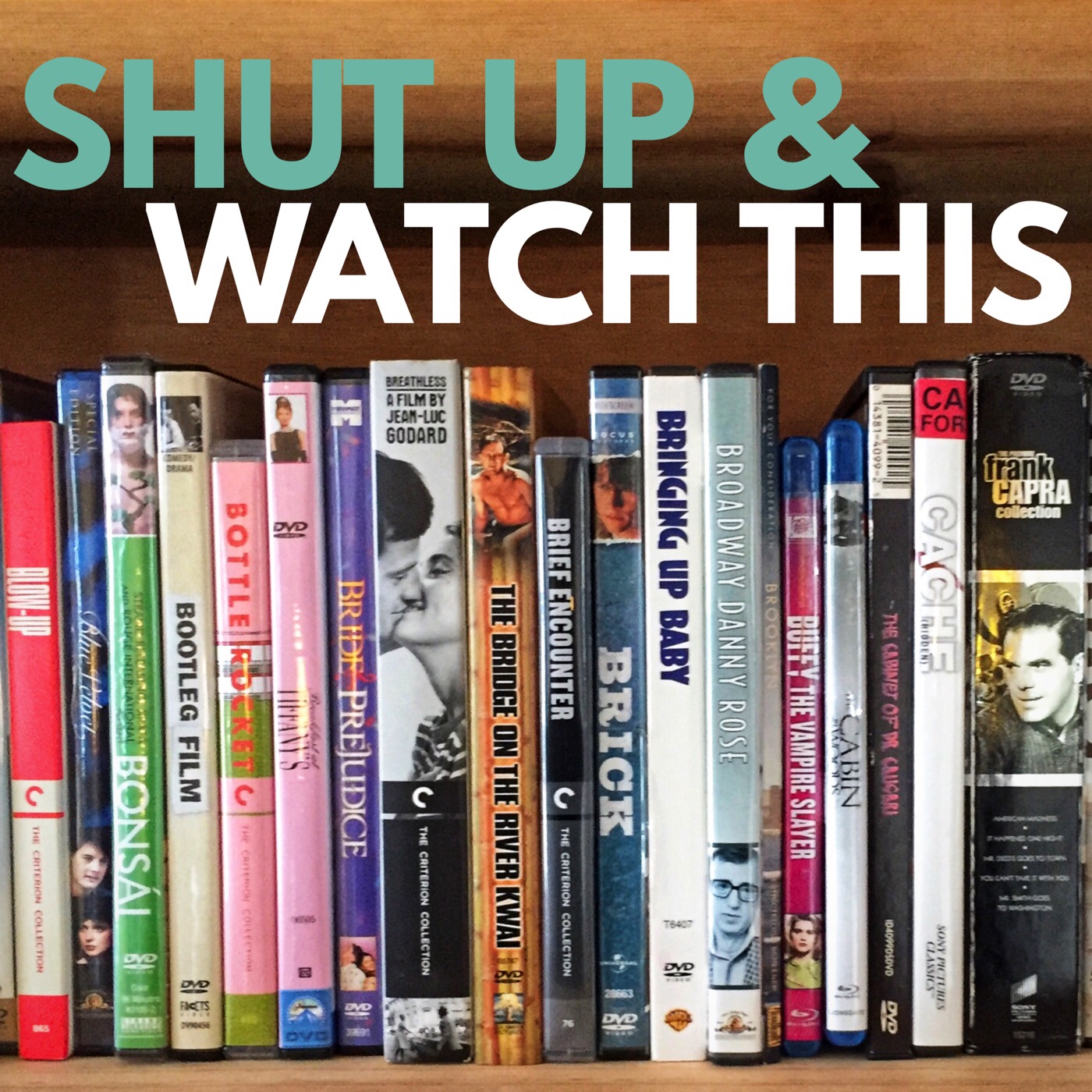 This week Dave and Ashley discuss THE REMAINS OF THE DAY, based on Kazuo Ishiguro's novel about the life and regrets of Stevens (Anthony Hopkins), dutiful butler of Darlington Hall, who values housekeeper Miss Kenton (Emma Thompson) a great deal. Dave discusses some of his own regrets, which may extend to selecting a film for the show that no longer resonates the way it once did. Curious thing, looking back on one's life. Nevertheless, Ashley welcomes the opportunity to carry on her acquaintance with spirit animal Emma Thompson and to utter witticisms at regular intervals. 
Subscribe in iTunes, Android, or Spotify.
Follow us on Facebook
Visit our site: shutupwatchthis.wordpress.com
Send your feedback to shutupwatchthis@gmail.com
Please consider leaving a review or a star rating on iTunes, so other folks can find us.
© 2018 Ashley Carr & Dave Wilson