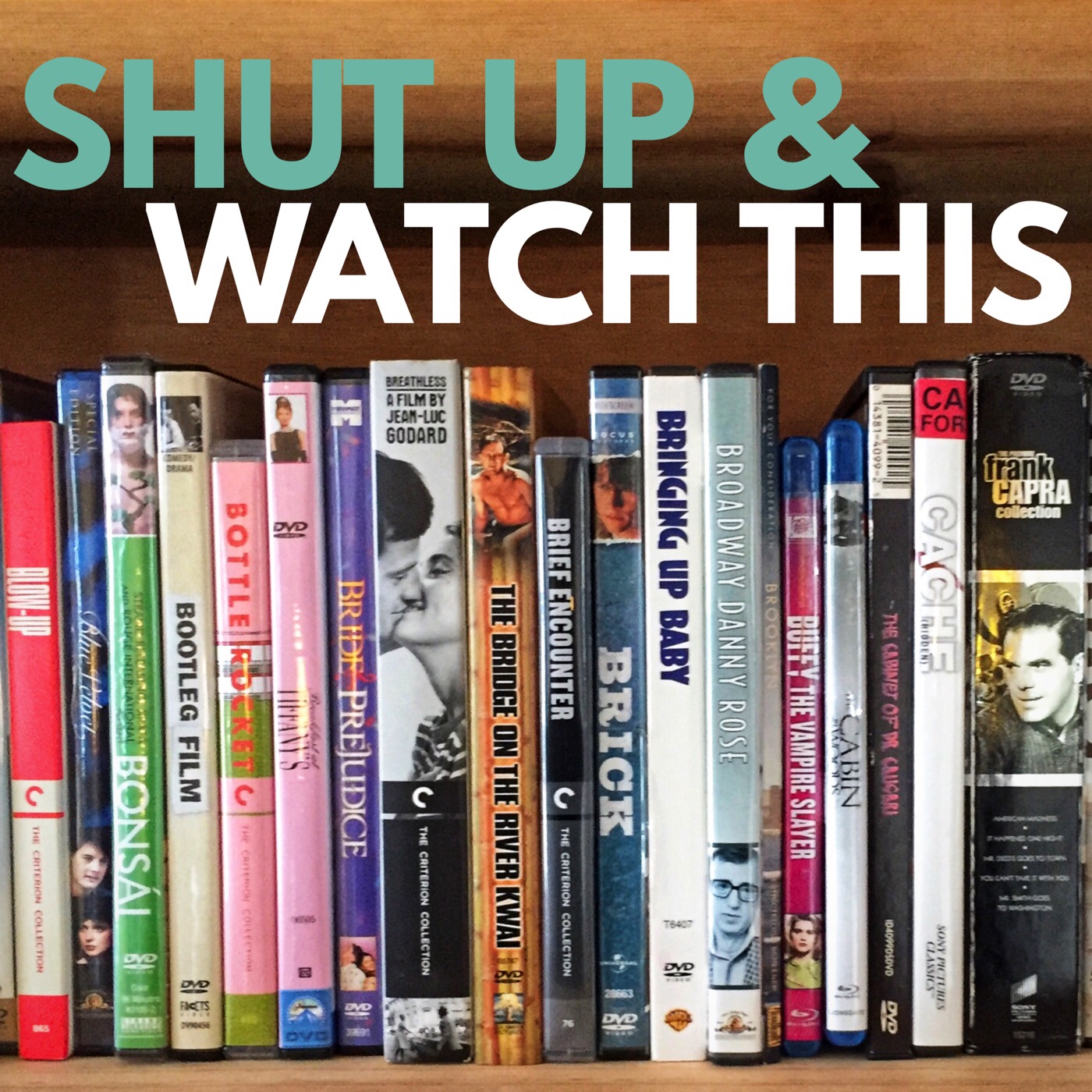 Find out what happens when Elrond the Elf King (Hugo Weaving), a British Gangster (Terence Stamp), and that guy from MEMENTO (Guy Pearce) take a drag show on the road across the Australian desert in a ramshackle bus. We're talking great characters, small towns, and nordic pop music when we cover Ashley's pick, PRISCILLA, QUEEN OF THE DESERT. This 1994 Australian cult film has great performances, stunning photography, and manages to find a balance between very silly and very dramatic.
Subscribe in iTunes, Android, or Spotify.
Follow us on Facebook
Visit our site: shutupwatchthis.wordpress.com
Send your feedback to shutupwatchthis@gmail.com
Please consider leaving a review or a star rating on iTunes, so other folks can find us.
© 2018 Ashley Carr & Dave Wilson